The best 11 history of football
It is one of the great debates of football fans and surely do a different one each, but nevertheless, in FÚTBOLRETRO.ES we will launch with which to us is the best 11 history of football.
To do try to make a team as balanced as possible in which players have talent, obviously, but also defense. We formed a 4-1-2-3. It should also be clarified that we are only going to include retired footballers.
LEV YASHIN (GOALIE)
Cafu (RIGHT SIDE)
FRANCO BARESI (CENTRAL)
BOBBY MOORE (CENTRAL)
PAOLO MALDINI (LEFT SIDE)
FRANZ BECKENBAUER (DEFENSIVE MIDFIELDER)
JOHAN CRUYFF (INTERIOR LAW)
DIEGO ARMANDO MARADONA (INTERIOR LEFT)
SKIN (FORWARD)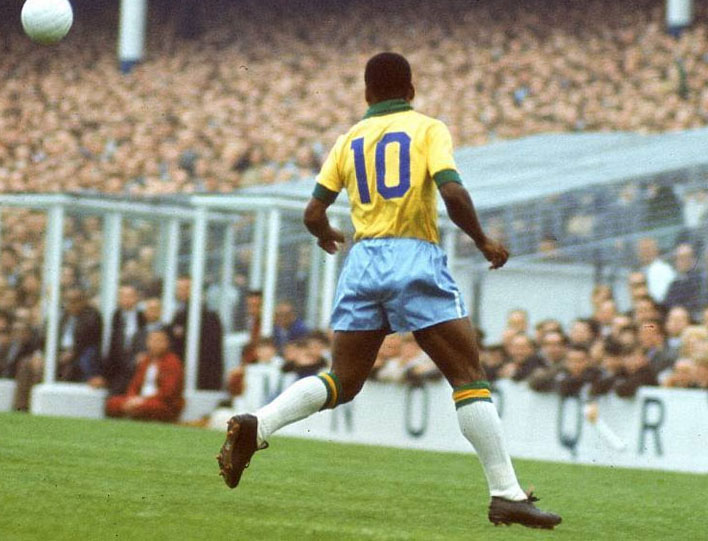 RONALDO NAZÁRIO (FORWARD)
ALFREDO DI STEFANO (FORWARD)