Players who put fashion accessories and other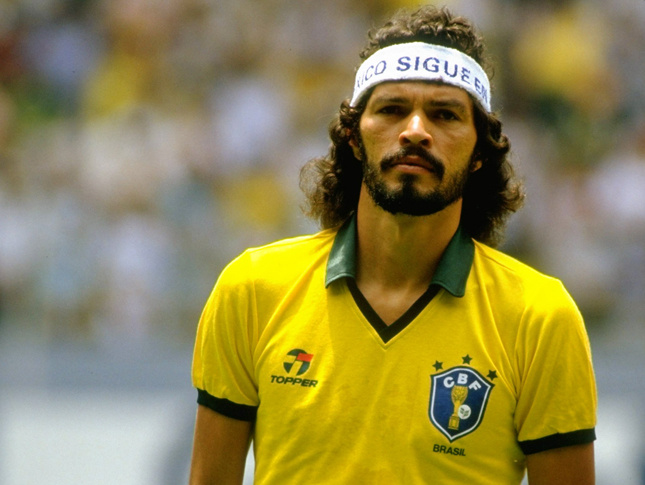 In modern football we are saturated with fashions and accessories by footballers. Colored boots, extravagant hairstyles and tattoos of all kinds are the order of the day. But nevertheless, in football of yesteryear and they became fashionable accessories and other. We review some of them.
ROBERT cap MENSAH
THE PAST DILLERA DE CHENDO
The lower middle Gordillo
LONG PANTS N'kono
TAPE HAIR SOCRATES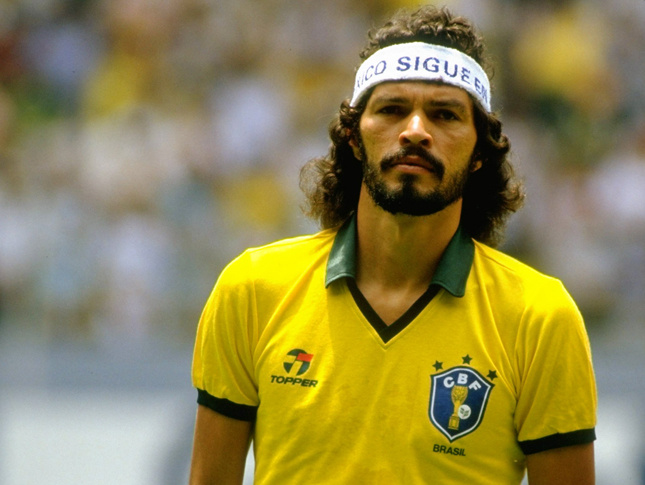 More recently we must also remind players with accessories like Peter Cech, he had to use a protective cap after a strong blow to the head suffered in 2006 to the point of market it as a personal brand or glasses Edgar Davids who he had eye problems and was forced to play for many seasons with lenses. further, Alfonso was the first player who used white boots in the Spanish League, something that had been done long before Alan Ball in England.