Football at the Olympics: Curiosities and data you need to know
The history of football and Olympic Games They are closely related. This article will review some of the curiosities, anecdotes and facts that one should know about the Olympic Football.
Football was not present at the Olympic Games old. But nevertheless, It seems so in the edition in the year 1896 in Athens. There two matches were played unofficial. The first would have faced a combined city of Athens was defeated against another of Smyrna. The latter, at the same time, lost by a convincing 15-0 against a combined Danish.
From the year 1900, where the games were held in Paris, the presence of soccer in the usual games. In these early editions it was the combined United Kingdom (inventors of modern soccer) those who imposed their superiority and seized the gold medal in 1900, 1908 Y 1912. The first big success Spain It occurred in Antwerp 1920, where the selection was hung the silver medal, As we develop in another article.
URUGUAY FIRST CHAMPION FIFA
It was not until 1924 when the FIFA He took over the organization of the football tournament. Uruguay was the team that took gold in both 1924 like in 1928. In fact, it seems that this was one of the main reasons for the Latin American country was the organizer of the first world football 1930 what, curiously, also they won the charrúa.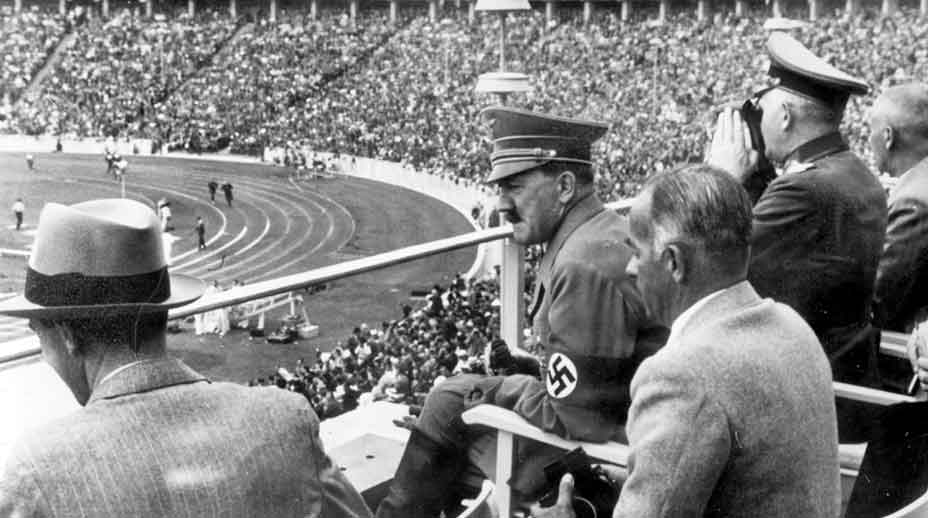 But nevertheless, the fact that the FIFA I would enhance world Cup He made football in Olympic Games it stagnate. In the following years the 'amateurism remained' in this Olympic discipline by countries belonging to the Soviet bloc clearly dominate. From London 1948 to Moscow 1980, 23 of the 27 medals were for socialist countries.
In Los Angeles 1984 there was a major remodel format as the Olympic football was losing all interest. The International Olympic Committee She wants to admit the presence of professional teams and players, something that clashed with FIFA and I did not want a tournament to rival the World Cup. Thus, an agreement was reached for the selections convene players whose age does not exceed 23 years. Only three players per team could overcome that barrier.
BARCELONA OLYMPICS 92
In Barcelona 92, where Spain won its first and only gold medal so far, finally this format has been more or less successful since then implanted. While it is true that the great footballing nations worldwide have not achieved great results as we can see if we look at the palmares of competition.
Meanwhile, the Women's Football He came coinciding with the Atlanta Olympic Games in the year 1996. Since then, women have been involved continuously being U.S the great ruler to date.