Julio Salinas: "Never in my life have I felt so embarrassed like that day"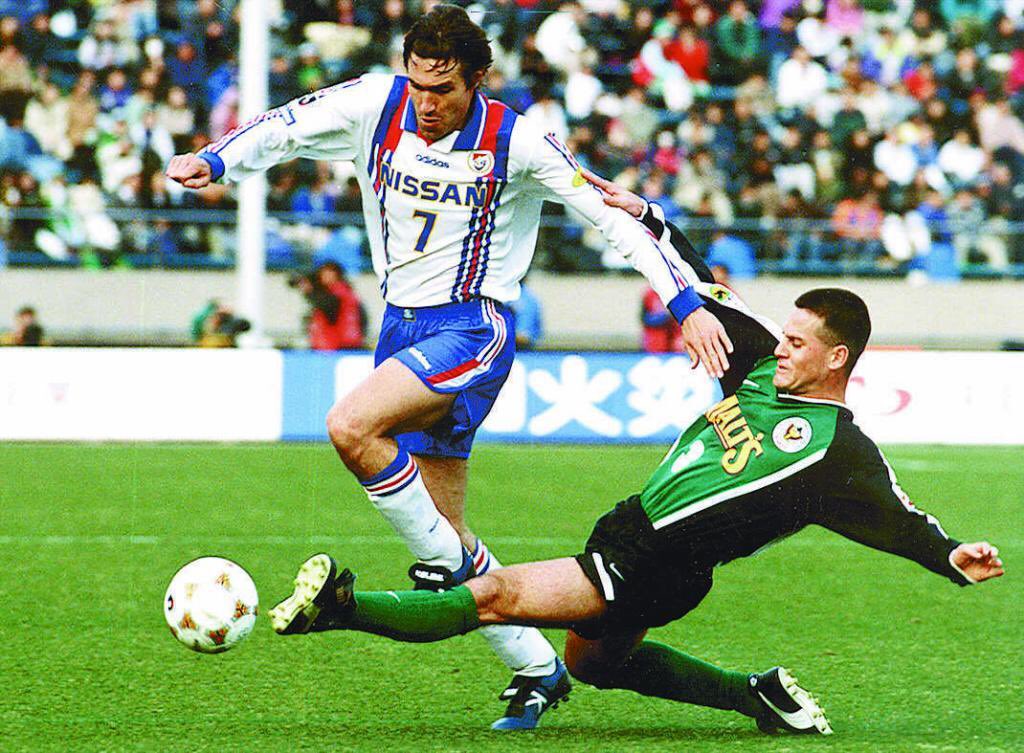 Julio Salinas is a historic Spanish football. Basque front, formed in the quarry Athletic Club de Bilbao, He went through some of the best clubs in our league during the decade of the 80 and the 90 In addition to wearing the T-shirt Spanish selection On numerous occasions.
Throughout his long career, the spiky attacker was characterized as a forward with goal. Not in vain, got 229 many along almost 600 official matches although it is true that just was able to score the most complicated and the most unlikely way of fail the clearest chance.
Accustomed to the pressure of playing and representing big clubs like Athletic Club, Atletico Madrid, FC Barcelona, Sports, Sporting Y Alaves in the league, the Spanish selection in major events such as European Championships and World, curiously Julio Salinas He spoke in an interview Sports world the time that he spent more embarrassed in his career as a footballer.
FAILURE OF JULIO SALINAS
Some may think it was after that historic game in World USA'94 in which Salinas He missed a clear opportunity against Italy, but no. The striker said that was his only experience abroad, when he joined the Yokohama Marinos Japanese league:
"It is the biggest shame I've spent in my life. I was already passed when I was presented with Barca at the Nou Camp. Di three touches for the photo and then grabbed the ball with his hand. Worse was what Japan. There assembled a party, the field is full and organize a technical circuit and place each in a separate race signing. I wanted to shoot penalties but I insisted that was the crack and should give hints on podium. And they put me next six children to give touches like me. At first he dropped the ball was me, only 17 and knee. And that the kids kept pushing them so that they fall".
For many large, for others a pile player was benefited by circumstances. In any case, a historical player of our football will always be remembered, for one thing or another, for a generation.