The best balls football history
Which are the best balls in history? The ball, that indispensable element without which there would be impossible to love this sport called football. That object that so many joys and sorrows give us when kissing a goal nets and raises so many passions. Because, in FUTBOLRETRO.ES, we pay our special tribute and although it is virtually impossible to draw up a list, let's remember some of the best, at least in our opinion.
The best balls football history
ETRUSCO SOLE (Italia '90 World)
---
NIKE GEO (Spanish league 1996-97)
---
TELSTAR DURLAST (Germany '74 World)
---
TANGO SPAIN (Spain '82 World)
---
QUESTRA (USA '94 World)
---
Kasa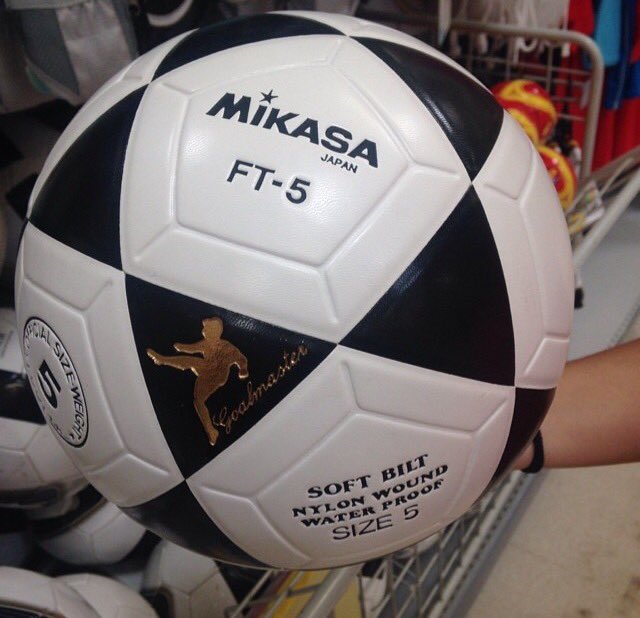 ---
Certainly seeing all this string of balls you could not help but feel a certain nostalgia. In another article you can enjoy all the balls in World Cup history, an absolute joy that makes us travel back in time.