The goalkeepers who left the goal the most times in zero in the history of the League
Leave the goal to zero is the great goal of a goalkeeper when he starts a game. In this article we will review the 5 goalkeepers who achieved it the most times in the history of the Spanish league.
Santiago Canizares (164)
The former goalkeeper of Mérida, Celtic, Elche, Real Madrid and Valencia managed to leave their goal to zero in 164 occasions. The madrileño born in 1969, you have the privilege of entering this select group and it is not far from the fourth place. In his seasons at Real Madrid and Valencia, got 4 suspenders, 1 Champions League y 1 Copa del Rey among many other titles.
Victor Valdes (173)
Víctor Valdés is the fourth goalkeeper who has left his goal unbeaten the most times in the history of the league. He did a total of 173 times, all of them wearing the Barcelona Football Club shirt. Among his numerous titles are, 6 suspenders, 3 Champions League, 6 Cups and 1 world.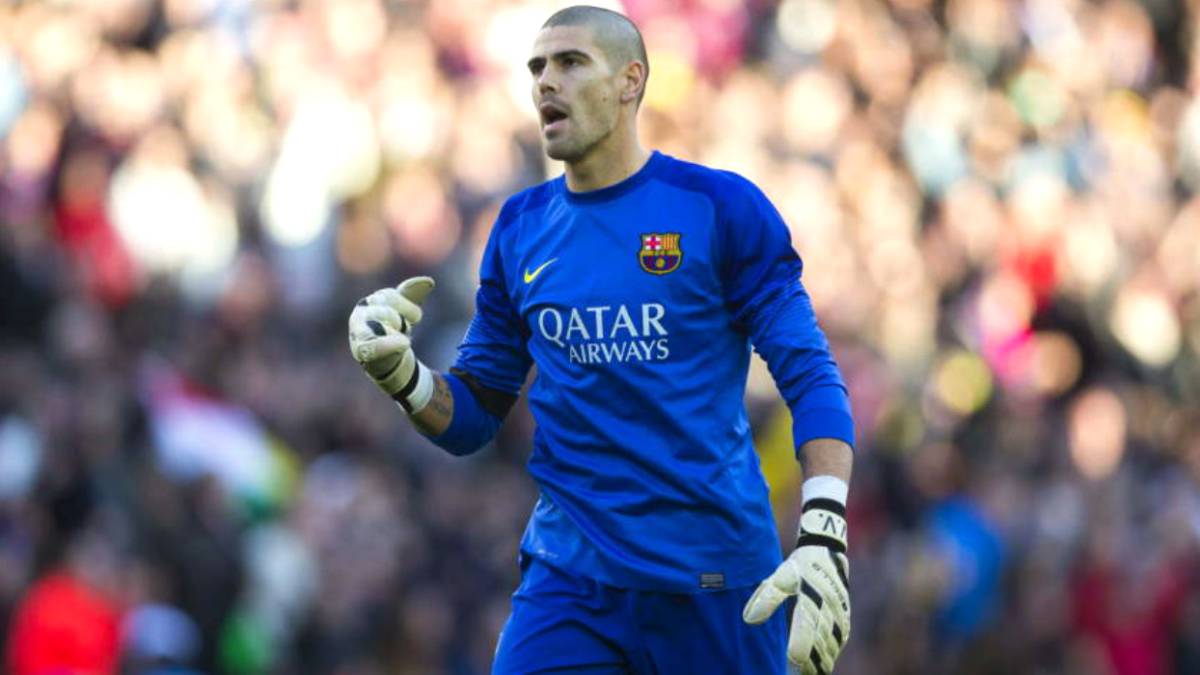 Iker Casillas (177)
The former goalkeeper of Real Madrid during 15 seasons, is at the top 3 of goalkeepers with the highest number of goals to zero in the history of the league. Got a total of 177, beating on 4 matches to his team-mate Víctor Valdés. The Móstoles goalkeeper has in his showcases, 5 suspenders, 3 Champions League, 2 Eurocopas Y 1 world, among others.
Francisco Buyo (213)
Paco Buyo managed to keep his goal to zero in 213 occasions. The Galician played at Deportivo de la Coruña, Seville and Real Madrid, where he would become one of the best goalkeepers in the world. He was 11 seasons in Chamartín where he managed to win 6 suspenders, 4 And Supercopa of Spain 2 Copas del Rey.
Andoni Zubizarreta (235)
The former Basque goalkeeper heads this prestigious list with 235 matches without receiving a goal. He played for Alavés, Athletic Bilbao, Barcelona and Valencia, clubs with which he managed 6 suspenders, 3 Cups of the King and the Barça's first European Cup. Also in 1987, he was recognized as the best Spanish player of the year.