Top scorers in the history of Levante Unión Deportiva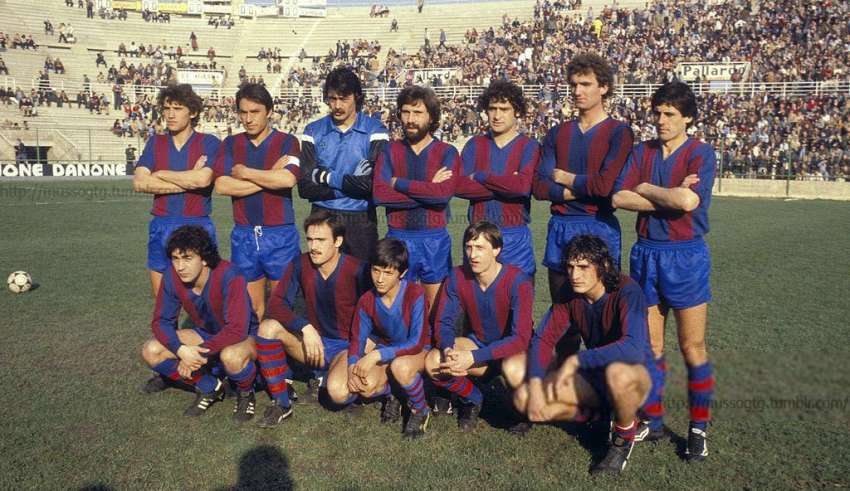 In this article we will review the Levante Unión Deportiva top scorers, dean club of the city of Valencia. A list of illustrious names that are part of the history of the club.
PACO SALILLAS
He arrived at the club mid-season 1998-1999 to reinforce the lead of a team trying to seek promotion to the Second Division. Many thought I was older, but Paco Salillas showed in his two and a half seasons as granota that he had many goals to score. Not in vain, the Aragonese striker was the author of 52 many, including the 20 that served to be Second Division Pichichi in the 1999-2000.
VICENTE LATORRE
A mythical granota painting. Vicente Latorre was the great captain and icon of the club in the years 80. Based on goals and leadership, he was the great idol of an entire generation at a time when Levante was going through a very difficult economic and sporting situation. Author of 53 goals with elastic Catalan.
ROGER MARTÍ
Levante's top scorer in the modern era. Roger Martí he had to leave a couple of seasons on loan and suffer some serious injury before establishing himself as the team's top scorer. Pichichi of the squad that achieved promotion to First in the 2016-2017 and one of Levante's top scorers in the top flight. Sum 54 goals of frog, a figure that can continue to increase.
JOSÉ PAREDES
Leading the list of Levante top scorers we met with José Paredes Gimeno. Natural of Albal (Valencia), Paredes was able to score, no more no less, what 71 goals officers in the club that, by then, disputed their meetings in the Vallejo Stadium.
His best season was the 1959-1960 in which he managed to score 26 Second Division goals, which allowed him to get the Pichichi of the silver category. From there he made the jump to the First Division to play in the Valencia. He also played in the Espanyol and the Bald Sotelo.