The player 'Compos' who he refused to play with the Spanish selection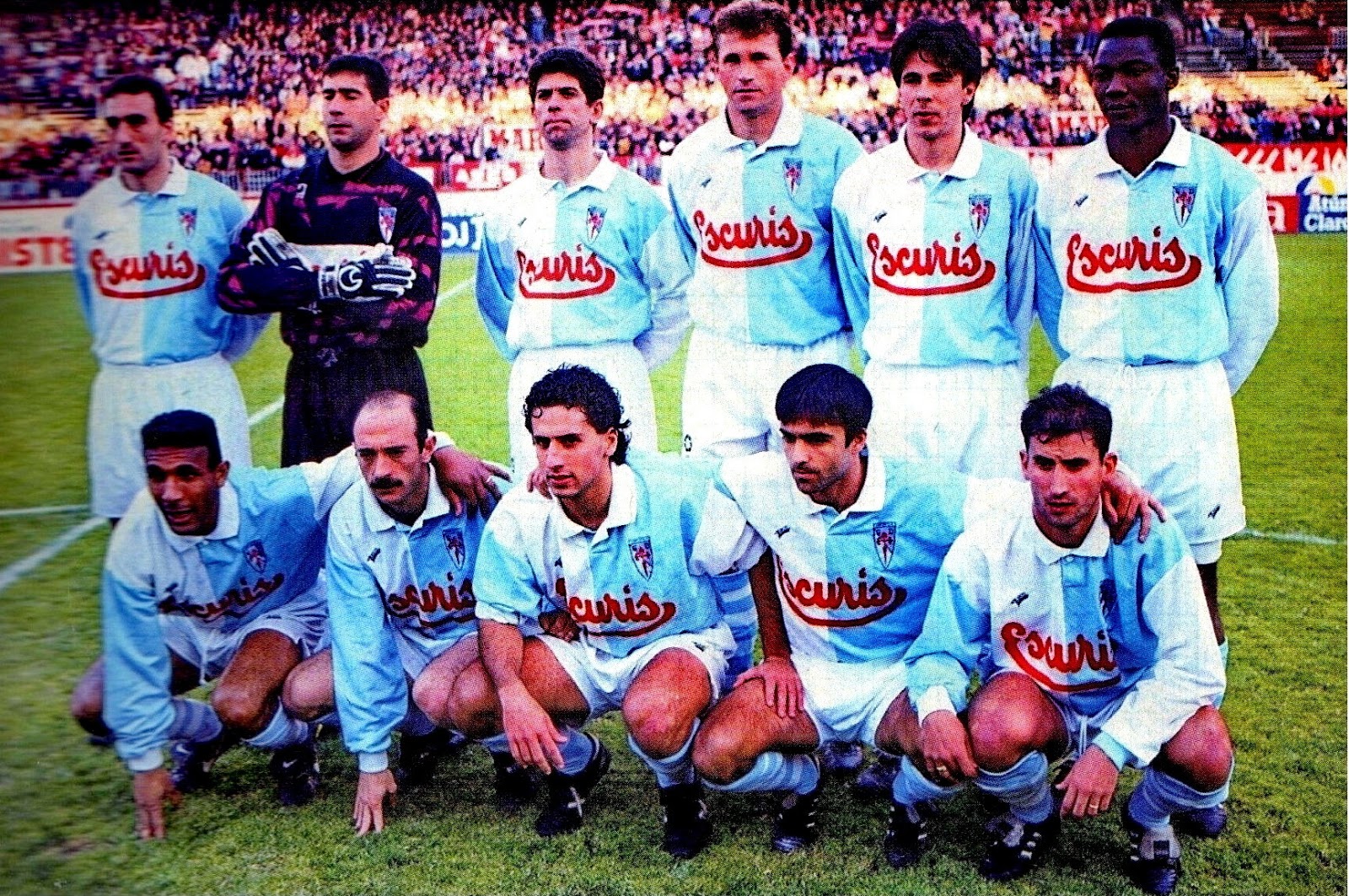 On many occasions we see or intuit that there are footballers who do not feel too comfortable playing with their different national teams and we wonder why they do so. The answer is simple: to improve your professional career and obtain greater financial benefit. However, the story that we tell you today is about a humble player who refused to play with the Spanish selection.
We talk about José Ignacio Fernández, better known as Nacho, who was left side of Celta Vigo Y SD Compostela and that he developed his entire career as a professional in his native Galicia. After several seasons in the Balaídos set, lost prominence and decided to change of scene, though he didn't go too far.
NACHO QUITS THE SPANISH TEAM
In the 'Compos' he lived his best time as a footballer. That team that surprised locals and strangers with the promotion and subsequent consolidation in the First Division It had several players who stood out and one of them was that little side who accumulated good performances day after day.
It was then that Javier Clemente, Spanish coach at that time, I speak of Nacho at a press conference. Spain was preparing for the UEFA European Championship '96 and the left-back position was somewhat lame since the undisputed Sergi Barjuan did not have a spare. At that time everything pointed to the Galician being the chosen one.
The surprise was capital when Nacho, in an interview with Galician television, He answered the question of whether he saw himself representing Spain as follows: "I am not interested or feel like it. I'm not good for these things. I think there are people in this Spanish state who can do it very well, and that he identifies well with the Spanish team, which seems great to me. Of course, my ambition is not that". It is true that the footballer later claimed that his words had been misinterpreted.
The coach himself before this panorama phoned Nacho and after knowing his position he decided not to summon him since, of having done it and having refused, he would have breached a regulation so he could have been sanctioned a year without a federative record. Leaving aside whether or not the decision of the footballer is shared, what is clear is that his decision was most coherent and respectable.