The best forwards center football history
We recently made several lists the best central defenders in history as well as of the best goalkeepers of all time. Today, we will focus on a position that usually monopolize all sources and to highlight the 10 best forwards center that have existed.
As we always say, This is a totally subjective choice and everyone will have their opinion on. What we try to do to select the 10 best forwards in history is to focus on your profile 'killer', area man, what it is still a '9' lifelong.
This is why players like Skin, di Stéfano O Bobby Charlton they will not appear because we regard them as' total footballers' able to play in virtually any field position, as well they made. In the same way, are 'out of competition' Messi Y Cristiano Ronaldo, definitely, born two scorers also began occupying other positions on the field both in the belt as mediapunta. that said, Here are the best '9' history as FUBOLRETRO.ES:
Puskás Ferenc
Telmo Zarra
EUSEBIO
GERD MULLER
OF BASTEN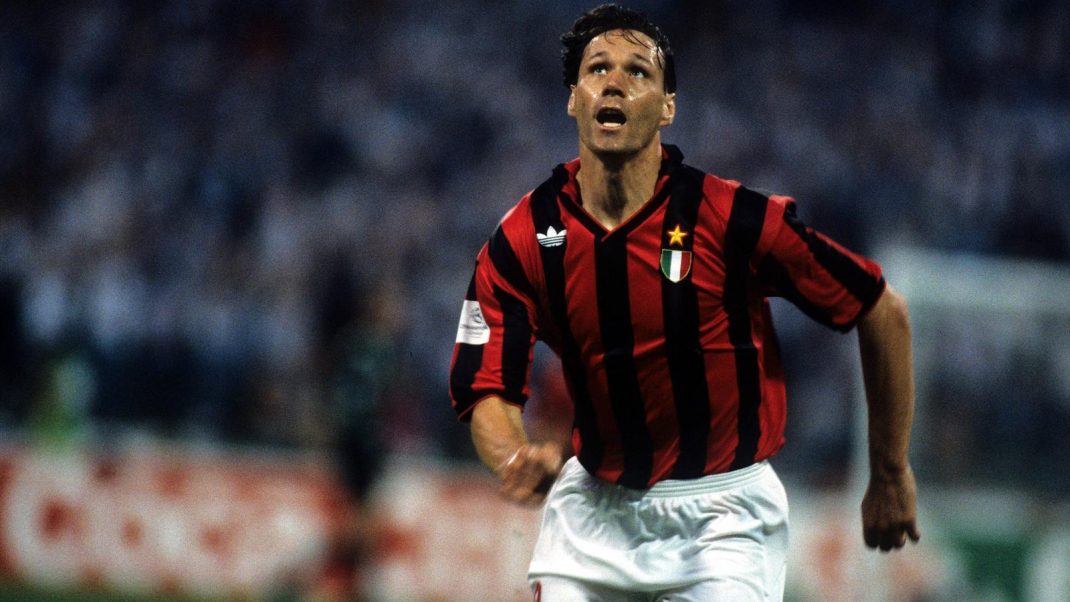 HUGO SANCHEZ
RONALDO NAZARIO
Gabriel Batistuta
ROMARIO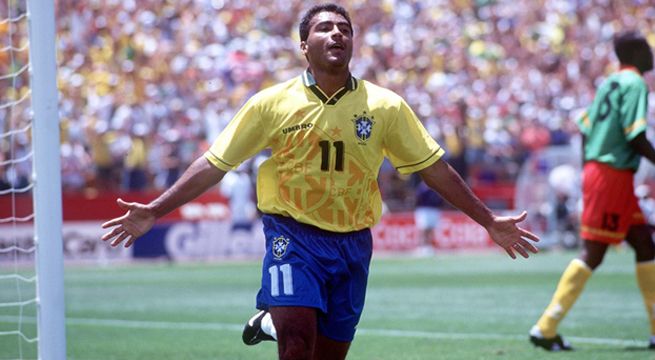 MIROSLAV KLOSE