Great players who wore the number 13 in his shirt
The number 13 It is the dorsal 'blunders' by excellence. There are many players who have avoided carry on his back throughout their careers. But nevertheless, there are others who have managed to succeed and succeed with it. We review some of the most curious cases.
GERD MULLER
EUSEBIO
'CRAZY' ABREU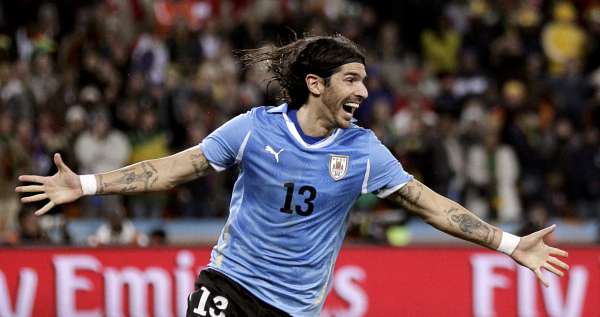 Neeskens
THIS
RUDI FULL
MICHAEL BALLACK
PAUL
DAVIDE ASTORI
THE NUMBER 13 IN THE WORLD
There are several curious stories around the number 13 in the history of the world. Without going further, were 13 the teams went to both Uruguay in World Cup 1930 and of Brazil 1950. In both cases, the champion was precisely the Uruguayan team.
curiously, although this number brought luck to the Uruguayans in the two championships he has won only, all players Uruguay They refused to take this number in the Chile World 1962.
The same happened with the selection of Peru at World Argentina in 1978 but finally the player Juan Caceres reluctantly he agreed to take.
More recently, Thomas Muller, in honor of his idol Gerd Muller, has had great success in terms of titles and both goals Bayern as for Germany with 13 in his shirt, being one of the top scorers in the history of the world.