Teams that won the World Cup as host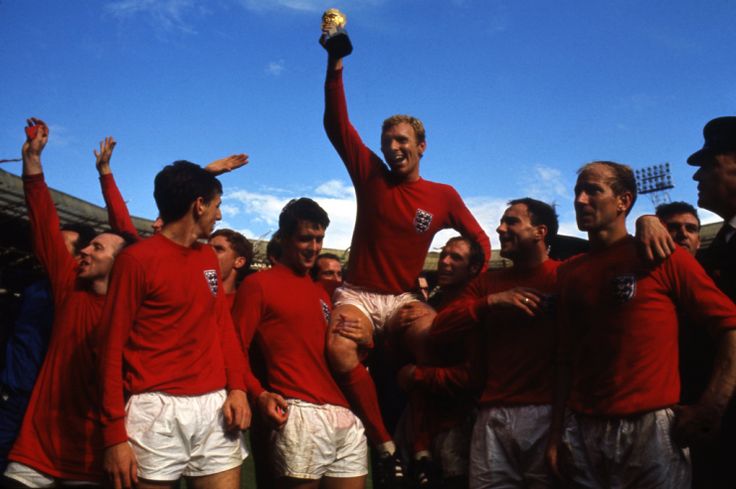 The host the host country of a World Cup, European Championship or any other national team tournament, a priori, has advantage. The fact of playing in front of your public is usually a point in favor. But nevertheless, few countries have managed to be crowned champions of the World Cup by being the organizers of the tournament. We review them:
URUGUAY 1930
The first World Cup in history was hosted by Uruguay. The Uruguayan team managed to lift the title of world champion. And if that was not enough, the celestial had already managed to be champion in the olympic games 1924 Y 1928, demonstrating an overwhelming dominance of world football. The Uruguayans beat Argentina in the final by 4 goals 2.
ITALY 1934
The next World Cup was held in Italy. The Italians achieved victory in the final against the Czechoslovakia team. A World Cup that, outside of sports, was used by the dictator Benito Mussolini as a propaganda method. The transalpine team suffered great pressure to win the title and, also, received refereeing aid throughout the championship.
ENGLAND 1966
It took many years for a host won the title of world champion. England got it on 1966 after defeating Germany in a very controversial final by 4-2. The English also benefited from a refereeing error to score an almost decisive goal in extra time.
WEST GERMANY 1974
the world of the two germanys. The western, leadered by Franz Beckenbauer, he won the championship in front of his audience. The final, against the Netherlands Johan Cruyff, known as Mechanical orange. Before, the Germans had defeated Italy in one of the best matches in World Cup history.
ARGENTINA 1978
again a host from the American continent won the world champion trophy. A Argentina who lived under the Videla regime and who also received some favors and aid. Very controversial was the win of the albiceleste against Peru (6-1) which qualified the Argentines for the next round. In the end, the team led by Kempes or Passarella beat the Netherlands.
FRANCE 1998
The French won their first World Cup at home. It was in 1998 with a team that had enormous talent. players like Djorkaeff, Zidane, Barthez, Thuram and a long etcetera managed to prevail over Ronaldo Nazario's Brazil, Roberto Carlos and company.