Football shields rare and extravagant
The shield is one of the most sacred emblems of a club with the color of your shirt. Today we will review some of shields rarest football and quirky. Some say they are ugly, but as they say, to taste, colors.
UD Mortadelo
When you see the name and emblem of this team, will automatically sympathetic falls. The club Malaga, founded in 1972, does a great job level players training in their youth football school. I could not miss on our list.
FC SANTA CLAUS
Known as the Christmas team, for obvious reasons. FC Santa Claus is a club from the city of Rovaniemi (Finland). His team, one of the 'peculiar' of the world football scene.
FC EYJAFJALLAJOKULL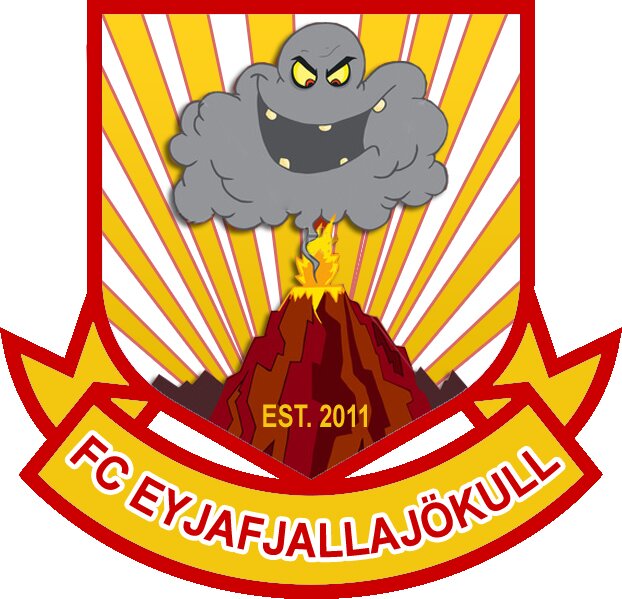 Here the truth is that we can no longer talk about rare but can call, quietly, ugly and garrulous. The shield of the FC Eyjafjallajokull, Iceland amateur team, It takes the palm. It referred him to a volcano in this region.
LEMON FC
In a list of the rarest football shields must appear that of the Limon FC, Yes or yes. This team of the First Division of Costa Rica was founded relatively recently, specifically in the year 2009.
CATANIA FOOTBALL
One of the most important clubs in this list. The Catania Calcio He has been able to play several seasons in the A series Italian. His shield like some and is very ugly for others. What is clear is that it is one of the rarest to be found in professional football.
MISSILE FOOTBALL CLUB
Here we meet with a name and a little shield currents in the world of football. The Missile Football Club Gabon does not leave anyone indifferent, of course.
FUTURE SPORTS
Go ahead we have nothing against the dromedaries, but the truth is that this is darn ugly. The shield of the Avenir Sportif de la Marsa (Tunisia) It is the ugliest we can find.
Avenir Beggen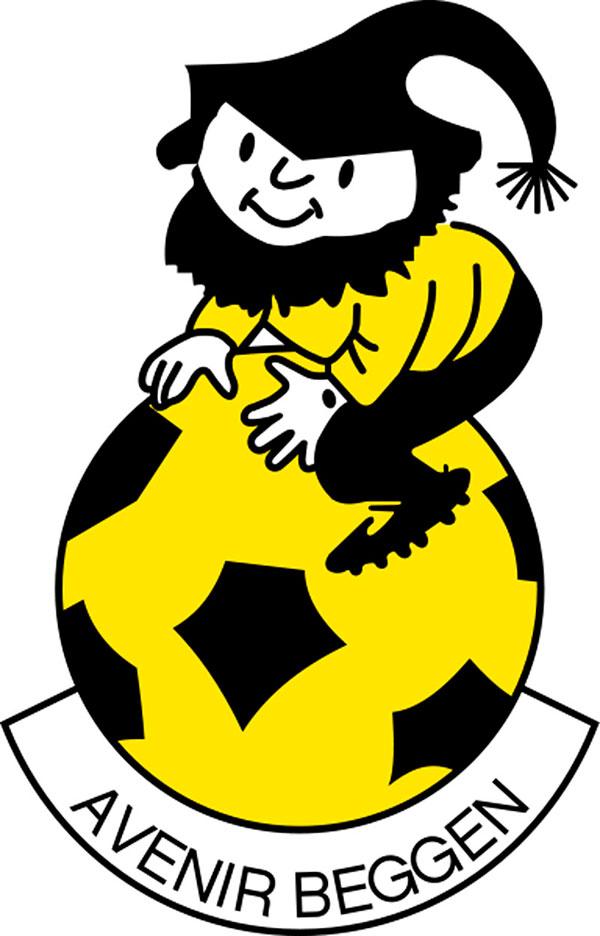 One that can qualify directly shield ugly, more than rare or extravagant. Of course, with the times, the design of the logo and that the Luxembourg Elf club are quite upgradeable.
Polideportivo Ejido
Did the club almeriense incorporate too much information on his shield and the thing was something forced. The Polideportivo Ejido (which he reached Spanish military in the Second Division) He disappeared in 2012. The new club in town has greatly improved the design of the shield.
LINCOLN FC
We have left for the end of our 'favorites' The shield of the Lincoln FC English is, definitely, one of the most horrific we can find. In the opinion it is based on a sculpture that appears in the cathedral of this British city.