Shirts soccer teams' escapularias' worldwide
A scapular is a garment that is part of the habit of some religious consisting of a piece of cloth hanging over the chest and back, with the relevant opening for the head. thus says, seems complicated that some football teams use a similar design on their shirts. But nevertheless, Examples are:
EC EUROPE
The set is quite historic Catalan. Not in vain, He was one of the founding clubs in the Spanish Liga First and played for the first three seasons of history. Not only used this design from almost its inception in 1907 but their fans are known as 'escapulats'.
Velez Sarsfield
Velez Sarsfield It is another football teams relate to that big V chest. In this case we see not only in his shirt but also part of his shield. A whole classic.
BRESCIA
Big stars have worn the shirt of the Brescia along the history. Roberto Baggio, Andrea Pirlo, Pep Guardiola, Luca Toni… are some examples. A team we also immediately comes to mind when we think of t 'escapularias'.
GIRONDINS
Although it has not been part of their clothing always, itself has been quite common the presence of the Scapular in the Bordeaux French. A As with the Velez Sarsfield, besides the French club take on the shirt also he has on his shield.
SANTIAGO MORNING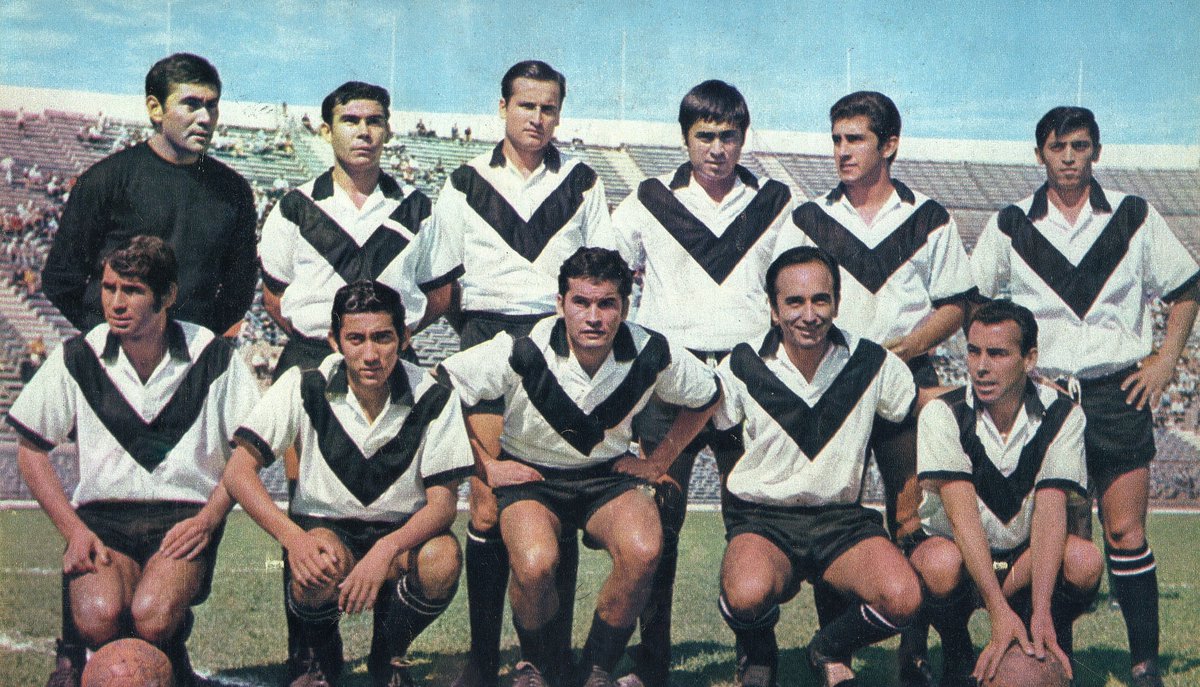 The Chilean team achieved its biggest success in the year 1942 when he was proclaimed champion of the National Championship Chile. It is one of those who has taken this peculiar clothing throughout its history so you could not miss on our list.
ATLÉTICO CELAYA
The Atletico Celaya is well remembered by football fans of the late years 90. The Mexican outfit featured some old glories like Míchel, Butragueño O Hugo Sanchez in their ranks and was very close to winning the League of his country in the season 1995-1996. He finally lost the final against him Necaxa for the double value of the goals scored as a visitor.
CF BADALONA
Founded in 1903, the Badalona is one of the clubs that wear scapular shirts around the planet. The Catalan team began to wear this shirt in the year 1936 and so it has lasted to this day.