Cicero Ramalho, the player who ate a suppository
Even if we put in context of 80 where the world was still not as globalized as today, this news would still looking us a joke, especially in the era of social networks and the Internet where such things are done in seconds viral, Can you imagine eating a suppository? Well, there was someone who did, specifically a Brazilian footballer who was active in the Real Murcia and then he signed for Levante. Era 1989 and your name, Cicero Ramalho.
The protagonist of this 'adventure', Like we have already said, He played in the Real Murcia when he suffered an infection and the doctors prescribed suppositories of those who had to be entered by you know where. Brazil, he thought it was a date since I had not ever seen one of these mini shells, it swallowed without thinking twice and finished with gastroenteritis horse that had three days locked in the bathroom.
After surviving such a feat, He argued that he had eaten because the area of ​​Brazil where she lived, I had never seen a suppository and was thought to be consumed orally. This caused a flurry of laughter and comments that affected the good Ramalho all is said, He was fortunate that the incident occurred in the late 80 and not today, in the XXI century where social networks have cast smoke memes and various jokes on the famous footballer who ate a suppository.
RAMALHO RETIREES WITH MORE THAN 40 YEARS
As for his career, the good Ramalho He noted for being a great scorer. In Spain, Real Murcia, Levante UD Y Sabadell They were his teams in which he played but only shone and made enough goals set in the granota (28 goals in 3 seasons).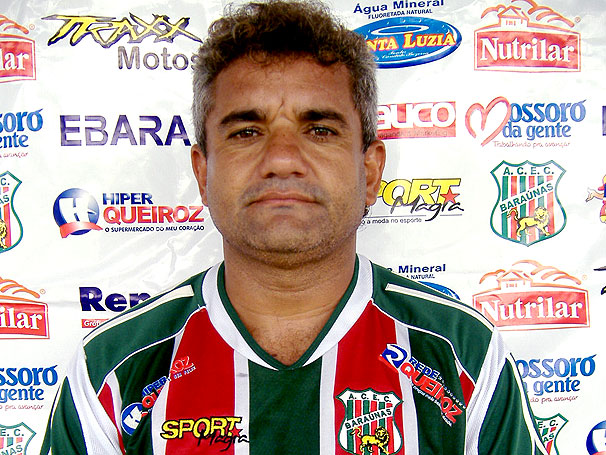 After his Spanish adventure he returned to Brazil where he continued to play many years, in fact he retired with more than 40. A whole character that we wanted to remember today.