The whistle to the anthem of Argentina in the final of Italy '90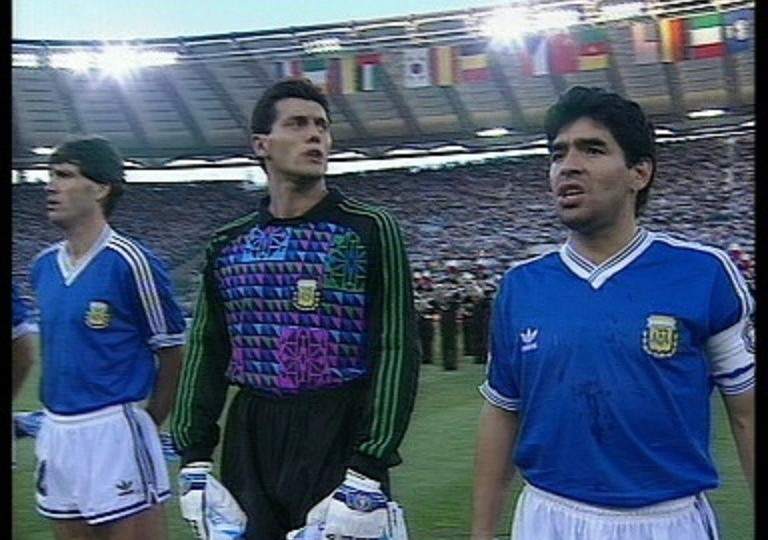 Diego Armando Maradona raises passions wherever it goes. Today we will remember an episode that took place in the final of the 1990 World Cup in Italy. The whistle to the anthem of Argentina with the reaction of the captain of the albiceleste included.
Argentina began his career in that World Cup with much suffering. The Italian fans soon came out against the albiceleste whom they saw as a serious rival in the fight for the championship. In fact, already in the first match between Argentines and Cameroonians in Milan, the public clearly supported the Africans and there was already a first whistle to the anthem of Argentina.
Maradona I knew I had to do something to turn the situation around. 'The fuzz', who was a God in Naples, He made some statements in the preview of the semifinals they faced, no more no less, what to Italy already Argentina: "They ask the Neapolitans to be Italian for one night, while the others 364 days they insult and belittle them".
Italy reached the semifinals playing all of their matches in Rome. There, the azurra was intractable. But nevertheless, now he had to face Argentina at San Paolo Stadium, the house of naples, Maradona's house: "I dislike that now everyone asks the Neapolitans to be Italian and to encourage the National Team… Naples was marginalized by the rest of Italy. They have condemned her to the most unfair racism".
The words of Maradona took effect. Argentina managed to pass to the final eliminating Italy in the penalty shootout. Footballers and the Italian coach, Azeglio Vicini, they stated that they had not felt fully supported in that party. to get started, the anthem of Argentina was not whistled before starting. further, during the crash the public was divided.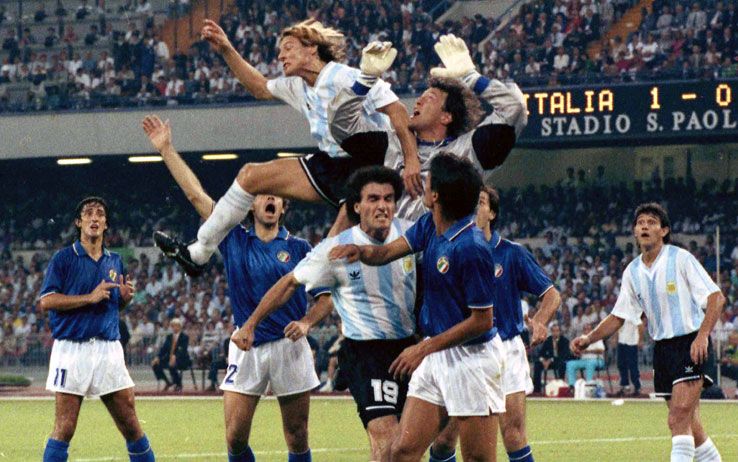 But nevertheless, the final between Argentina Y Germany was based in Rome. Again, the Italians, pricked for defeat in the semifinals and especially angry with Maradona, they fervently supported the Germans. It was then that the famous whistle to the anthem of Argentina. Maradona waited for the camera to focus on him: "Motherfuckers, motherfuckers".
Germany he won that final with a penalty goal scored by Andreas Brehme. Maradona stayed at the gates of a second World Cup and, from there, entered a spiral of self-destruction. Soon after, he tested positive for cocaine and had to leave the Italian league..