Big stars who played in Flamengo and maybe you do not remember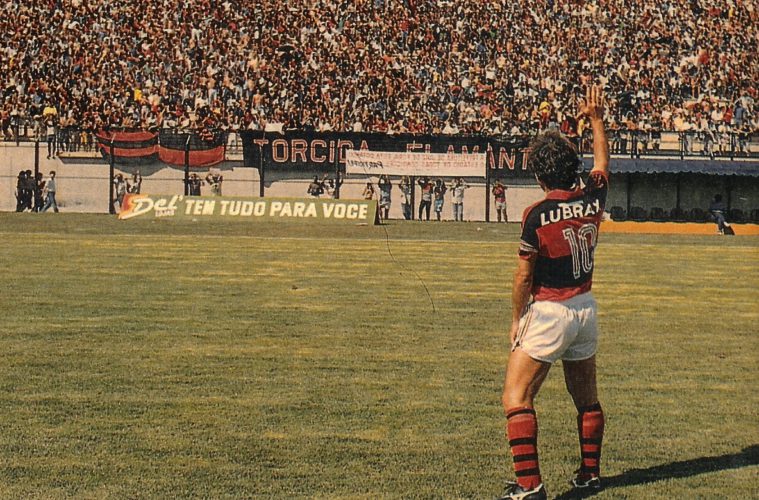 The Clube de Regatas do Flamengo, It is one of the biggest teams in Brazil. Not in vain, the whole of Rio de Janeiro is one of only three clubs that have never fallen First Division in his country. The other two are the Santos FC and Sao Paulo.
Proprietor of the historic stadium Maracana, the Flamengo He has had throughout its history with great figures of football that will review in this article. further, We remember the most important golden age of the club in which achieved its greatest successes sporting and titles.
SOCRATES
Passing through Flamengo I was short-lived but could play a game with Zico. Both were the biggest stars of the years Brazil 80. yes, where Socrates really triumphed and was a legendary footballer was in the ranks of Corinthians.
BEBETO
In 1986 He made the leap to the first team. In six seasons he established himself as one of the top scorers in the club 151 goals scored. From there he jumped to Europe to play for Depor where he triumphed and was one of the big stars. further, was champion with Brazil in the World 1994.
ROMARIO
Special mention Romario. Considered one of the best strikers in the history center, He also played for the team from Rio. The attacker scored 204 goals in 218 football player games Flamengo. As usual, Numbers scandal.
RONALDINHO AND ADRIANO
Two other large that dazzled the football world were Adriano Y Ronaldinho. The first he excelled in the Brazilian club before making the leap to Europe and returned years later. Meanwhile, Ronie, He left the last glimpses of his immense quality in the club Maracana.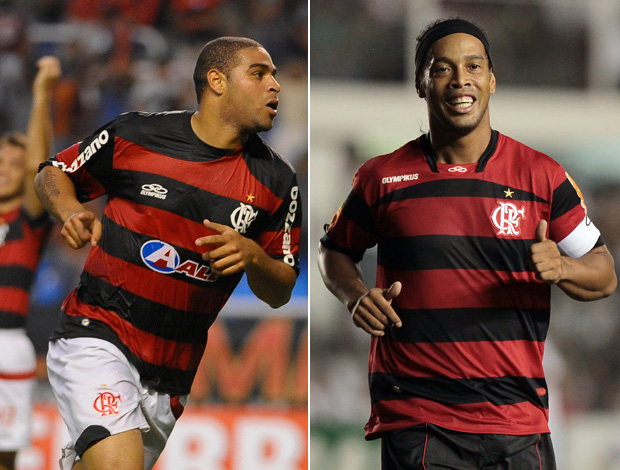 Flamengo Zico and the best history
Year 1981 is, definitely, the great year in the history of the club of red and black stripes. Lead by Zico, the greatest player in its history, Flamengo He managed to be crowned champion Liberators cup for the first time. Top it was also able to win the final of the Intercontinental Cup Liverpool to English by a strong 3-0.
That Libertadores final against Chile's Cobreloa was historic. Brazilians were able to win in the first leg 2-1 with two goals Zico. But nevertheless, in turn played at the National Stadium in Santiago, Chileans won by 1-0. Thus, It had to be played one game playoff on neutral ground. The Estadio Centenario in Montevideo (Uruguay) It was the scene where two goals from the star of Flamengo gave the title to Rio de Janeiro.
The 13 from December to 1981 came the victory already commented against the European champions. El Liverpool de Graeme Souness, Kenny Dalglish, Sammy Lee and Michael Robinson among others he succumbed thanks to the 3 goals in the first part of the meeting. Although not marked Zico, He was named best player of the match. Nunes twice and Adílio They signed the targets of rojinegros.