The best and most iconic football boot in history
The football boots They have evolved a lot since the beginning of this sport today. Today it is common to see them in bright colors and much lighter than the most primitive. Today we will review some of the most legendary spoils of history.
As we say, at first football boots they were quite heavier, They were made of leather, covering the ankle foot well. Gradually they evolved and leather, for example, It was replaced by lighter synthetic materials in order to make life much simpler footballer. It looks like, the first football boot in history were created by the Dassler brothers back in 1925.
PUMA KING
ADIDAS WORLD CUP
KAISER 5
UMBRO SPECIAL
ADIDAS PREDATOR
LOT STADIUM
MUNICH
PATRICK
KRONOS
DIADORA
NIKE FIRST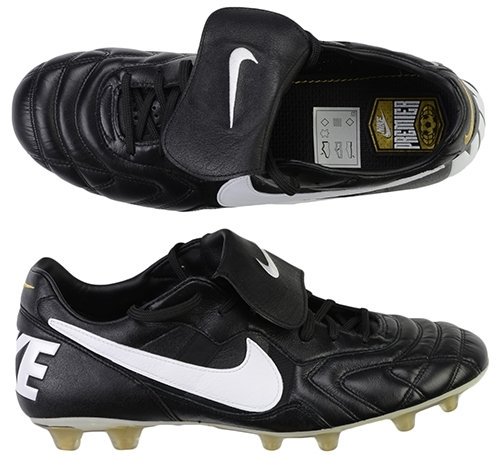 Of course the list could be endless in terms of both flag as models. We do not want to forget who made many other stories like Mizuno or even the Spanish level Kelme O scope with K and J respectively. further, the latter were the first to incorporate our football colors Morientes (rojas) O Alfonso (white) as exponents. We were always taste more classic in black.