The best player from every decade
As usually happens whenever we make such lists who will disagree. Since we are not able to agree on Who was the best player in history, this time we will try to pick the best player from every decade. Like is logic, we have to be somewhat flexible with dates because some players had great seasons in two decades.
RICARDO ZAMORA (1920-1930)
GIUSEPPE MEAZZA (1930-1940)
STANLEY MATTHEWS (1940-1950)
DI STEFANO (1950-1960)
SKIN (1960-1970)
JOHAN CRUYFF (1970-1980)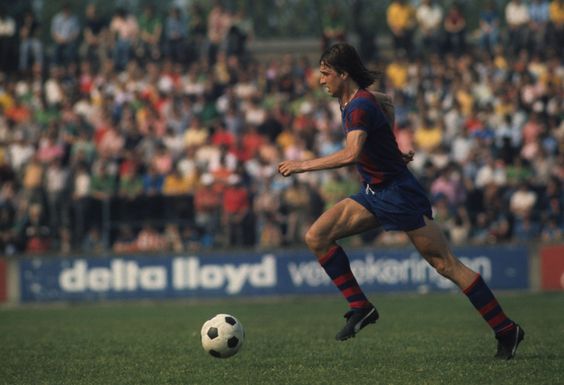 MARADONA (1980-1990)
RONALDO NAZARIO (1990-2000)
Zinedine Zidane (2000-2010)
Lionel Messi (2010-2020)
Like is logic, countless real good players we are left out of this list, but we can not forget that only the best footballer in the corresponding decade (in our opinion) may appear.