The best football movies
Which are the best football movies? This article will attempt to collect two of our passions: football and cinema. For it, We will try to choose the best football movies (of course under our humble opinion). You can leave your comments at the end to add others that you think they deserve to be on this list.
The best football movies in history
MEAN MACHINE
SHAOLIN SOCCER
GREEN STREET HOOLINGANS
THE DAMNED UNITED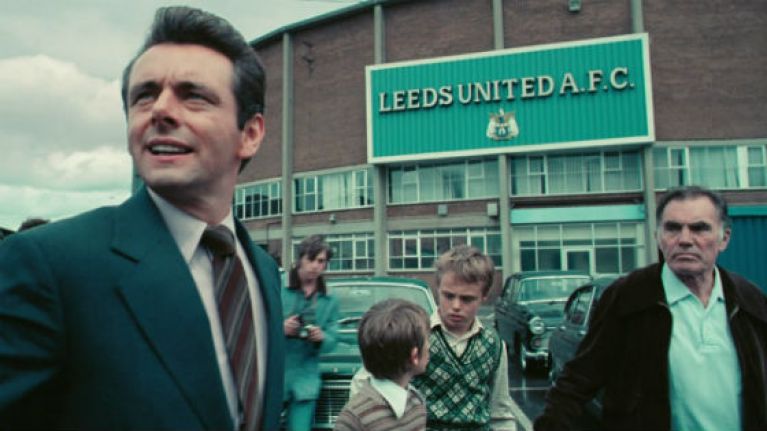 DAYS OF FOOTBALL
THE KEEPER
UNITED
THE MIRACLE OF BERN
JIMMY GRIMBLE'S DREAM
A film that teaches us the story of Jimmy Grimble, a shy boy who loves soccer and a fan of City in a city where almost everyone is from United and he is a freak. And there was a time when City were Manchester's small and modest team. Jimmy wants to be a footballer for his City and some old boots and the advice of a former star of the team of his soul make him play like a crack. In the movie, by the way, the old man comes out Maine Road, former Manchester City stadium.