The signing of Johan Cruyff by PSG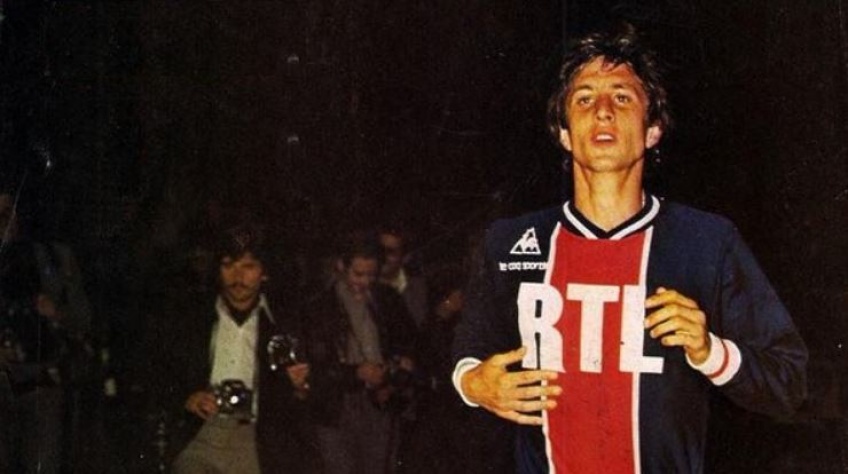 Johan Cruyff is, without a doubt, one of the best players in history. We all relate it to the mythical Ajax of the first years of 1970, with FC Barcelona and, Of course, with the Mechanical orange. But nevertheless, very few people know of his relationship with the PSG French, with which he came to play a couple of matches.
We go back to June 1975, Johan Cruyff he was the best soccer player in Europe. Not in vain, the dutch had won the Golden Ball, the second in a row. At that time I was already a FC Barcelona, in fact, he had completed his second season as a culé. In the first campaign as a Barcelona player he won the League, but nevertheless, in the second he ran out of titles.
That was when the PSG took the opportunity to 'hire' the services of the tulip genius. Cruyff he had a very good relationship with the president of the Parisian club, the designer Daniel Hechter, that convinced him to play the Tournoi in Paris (when the summer tournaments they had great prestige). Football player, with the permission of Barcelona, accepted the proposal. It should be clarified that, by then, foreign players were not allowed to play the Cup in Spain in which the Catalans were immersed (they were eliminated in the quarterfinals against Real Zaragoza).
The teams that participated in the Parisian tournament were the PSG, host, Besides of Sporting Club of Portugal, Valencia Y Fluminense. Cruyff arrived in time to dispute the semifinal that 'his team' He won by 3-1 the Portuguese assisting in two of the goals. Some sports newspapers like L´Equipe they launched campaigns with slogans like: "Come see this phenomenon, to this soccer superstar".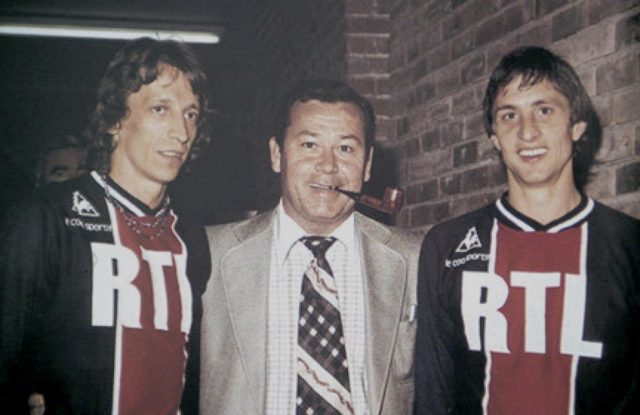 In the end, the Valencia water the party to the locals. The Valencians won 0-1 and they won the tournament. Own Johan Cruyff tried to apologize after that defeat: "So sorry, I've had a difficult season and I'm pretty tired".
The funny thing about this whole story between Cruyff and the PSG came later. It looks like, the president of the french club tried to convince the dutch crack to undertake his transfer and rumors spread that he succeeded. But nevertheless, like is logic, the FC Barcelona He flatly refused to let his great figure go and improved his contract so the transfer never came to fruition. In fact, Johan played 3 more seasons at the Camp Nou, completing 5 years as a footballer.