World Cup Stories: Míchel's no goal against Brazil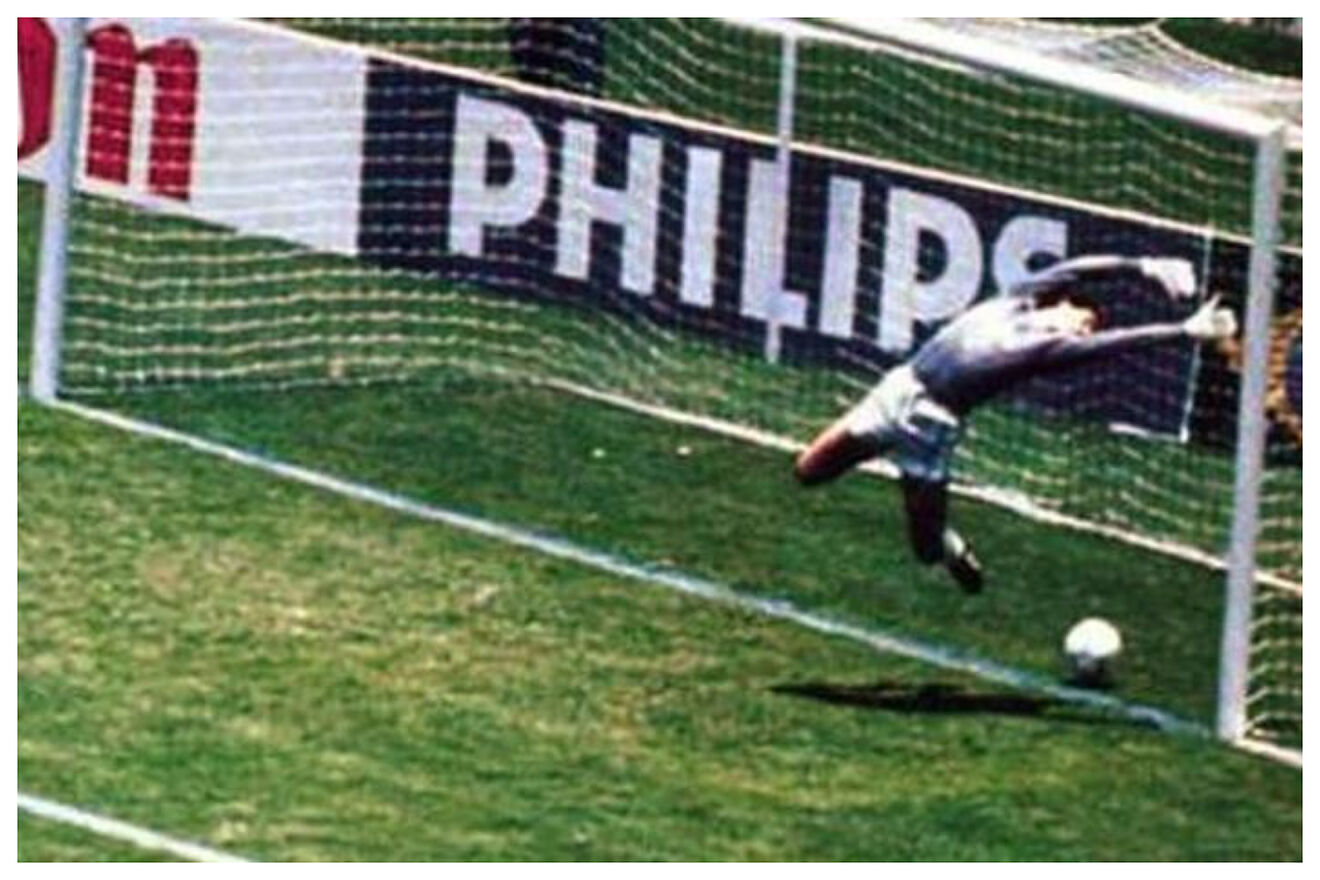 Along the history, Spain had to deal with plays of bad luck, Arbitration errors and a long etcetera that prevented him from succeeding in the final phases of both the World Cups and the European Championships. Today we will remember one of them, Michel's non-goal (yes it was) against the almighty Brazil.
The Spanish team faced the Mexico '86 World. It would not be easy for her as her first opponent in the group stage was the perennial favourite.: Brazil. But nevertheless, the combined run Miguel Muñoz, that had soccer players of the stature of Butragueño, Zubizarreta, Camacho, sir or Míchel, had against the ropes 'canarinha'.
In fact, zero to zero on the scoreboard, came the play that would happen to the (sad) history of Spain. A beating of Míchel hit the crossbar and bounced inside the frame defended by the Brazilian goalkeeper. But nevertheless, as back then it didn't exist WHERE nor was any type of technology used to validate this type of 'ghost goals', the Spaniards saw how that goal was left without going up to the scoreboard.
And if that was not enough, in the second part, one goal Socrates in the final stretch of the match he gave the victory to Brazil. Thus, the walk of Spain in the World Cup in Mexico 86 It started in the worst possible way..
From Míchel's goal to Butragueño's four
Nonetheless, 'The fury', as the Spanish team was baptized in that World Cup, complied with the following commitments. The Spanish forgot the no Míchel's goal against Brazil and were able to defeat both Northern Ireland (1-2) like algeria (0-3) qualifying for the round of 16.
There came the best game of Spain in the entire championship. his rival, The dangerous Denmark with Michael Laudrup among others, succumbed to a blunt force 5-1 with four goals from Emilio Butragueño. It seemed that, this time yes, the Spanish would go far in a World Cup. Nothing could be further.
in the quarterfinals, against Belgium, Spain had to pack their bags after being eliminated in the penalty shootout after drawing 1-1 in regulation time. A new disappointment that was repeated over time both in World Cups and European Championships. A jinx that lasted until 2008 when the red' proclaimed champion of Europe and corroborated it in 2010 Y 2012 with the World Cup and a new European Championship in Poland and Ukraine.