The famous George Best scored against England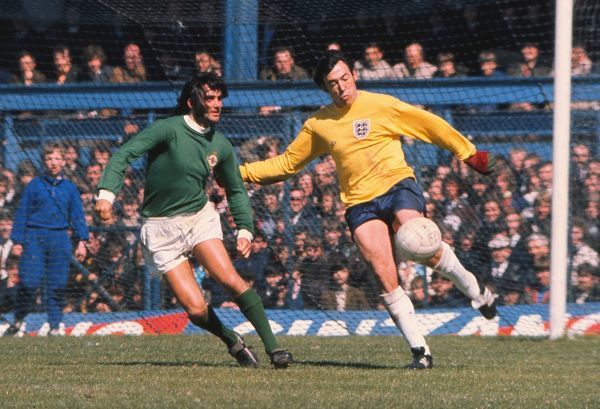 Life and career George Best They are given for many articles and many books. A quirky character on and off the playing fields considered one of the best players in the history of the sport.
Today we want to review your career in your selection, North Ireland, with which he not achieved great success mainly because it was a pretty weak team without quality players where Best It was like an oasis in the desert. It is curious that a player of his level was not present at no Euro or any World, definitely, football is lost.
International numbers are summarized in dispute 37 authoring parties 9 goals. His debut came with only 17 years, a 15 April 1964 with Northern Ireland's combined victory in Wales by 2-3.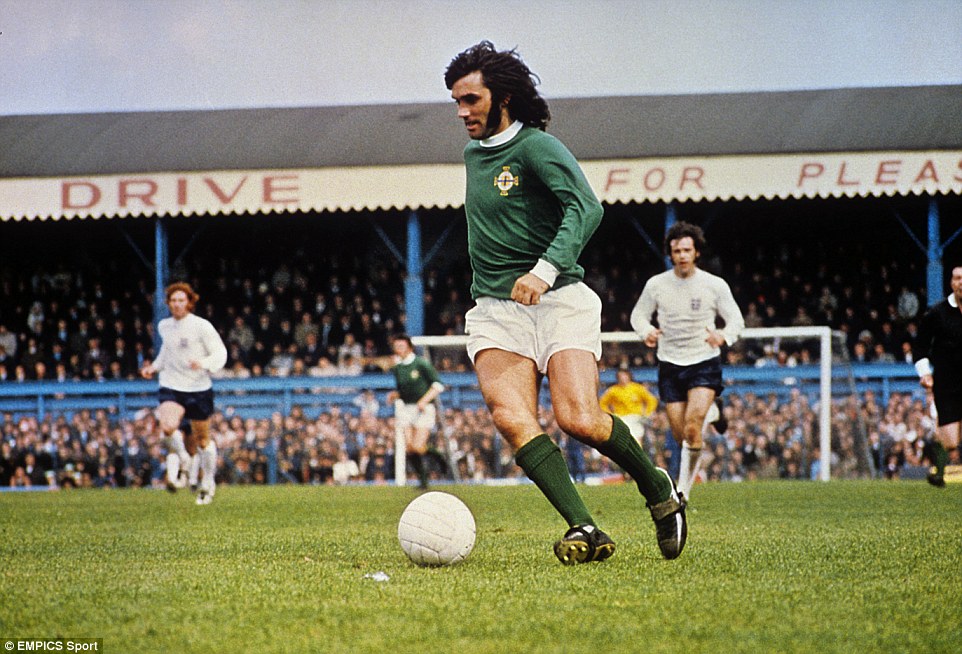 GEORGE BEST Y GORDON BANKS
One of the most curious moments George Best's career, testing the indomitable spirit and character of the protagonist of this article, It occurred 15 May 1971 in a match that pitted North Ireland already England.
Another historical as Gordon Banks, England goalkeeper, He threw the ball down and under pressure from Best He decided to pick it up again, something that should not have too much like the attacker snatched the ball swinging a hat and marking of head after a dispute with the cancerbero.
The referee, which apparently he was on the back, He did not validate the much to the disbelief of George Best what, in any case, made history with that goal unofficially considered as the best scored in history and reminds one marked by Raul Tamudo yes more recently climbed marker.
On more than one occasion in interviews, George Best, frustrated at not having achieved victories at the level of selection, He advocated the existence of a single national team of Ireland most powerful to have more options to compete in major events.