The best Scottish footballers in history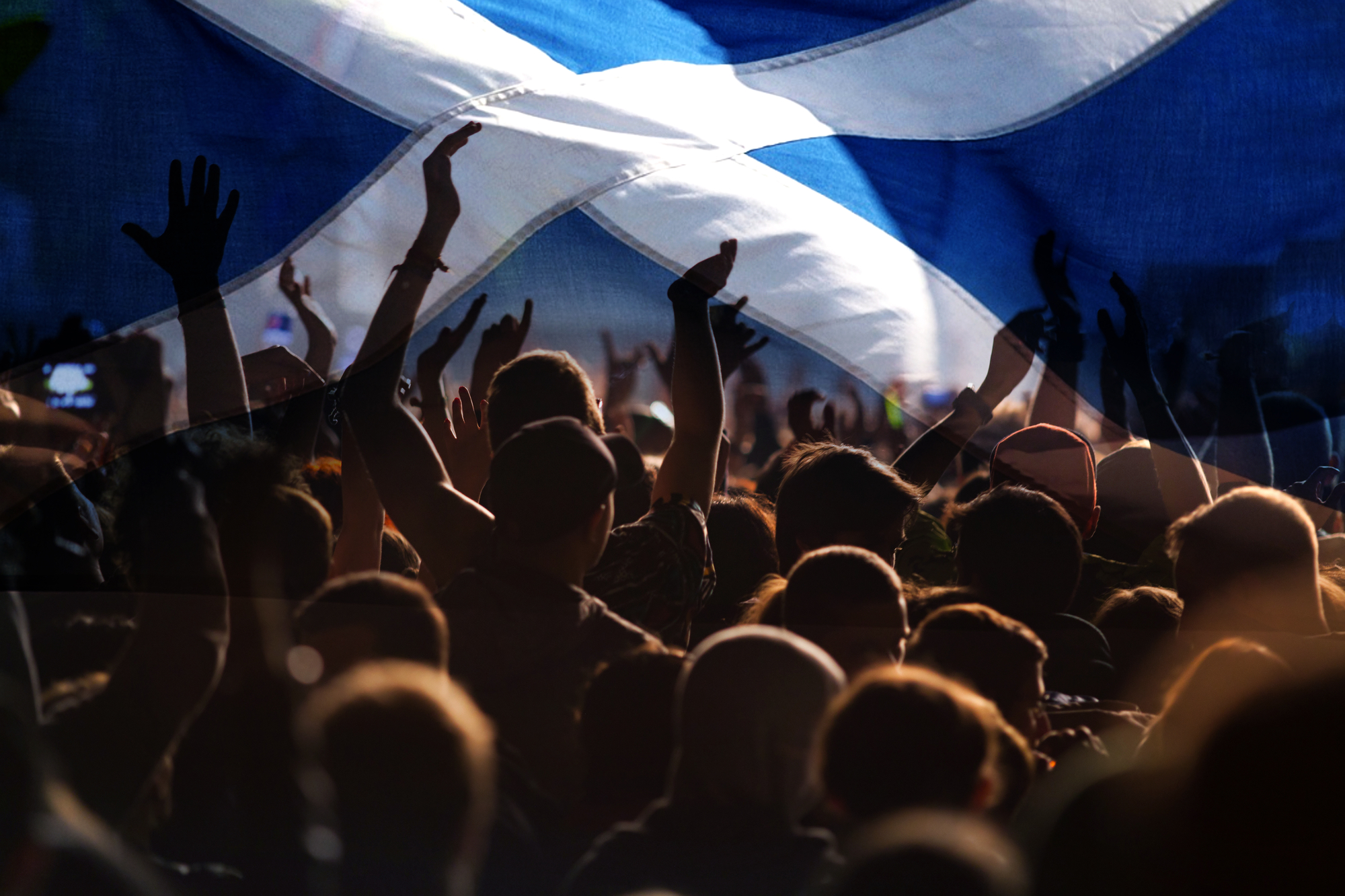 Who is he best soccer player in scotland history? Who are the best scottish footballers who have worn the shirt of the British team? Scottish football has a long and rich tradition of well over 100 years where great players have spent. So much so that it is one of the oldest football teams next to England.
Although as combined, They have not done anything relevant at the national team level, Scotland has produced a host of players who have made their mark on the world of football..
In this article, Let's explore some of the best players in scottish football history. From the legends who helped define the style of play at the dawn of soccer, even contemporary footballers.
Who are the best Scottish footballers in history?
Kenny Dalglish
For many, the first name that will come to mind when talking about Scottish footballers, it is without a doubt Kenny Dalglish. As player and coach, Dalglish made Scottish football history. During his playing career at Celtic and Liverpool, won multiple league titles and European tournaments, as well as being a key member of the Scottish national team with which he played 102 matches between 1971 Y 1986.
Denis Law
important part of 'The Holy Trinity' del Manchester United, "The King", Law is one of the best strikers Scotland has ever had.. Known for his skill and agility on the field, scored more than 200 career goals, and was a fundamental piece in the success of Manchester United in the years 60. He played with the jacket of the Scottish team 55 matches and the World Cup 1974. It's with 30 goals with Dalglish, one of the top scorers in Scottish history. He won Ballon d'Or 1964.
Jimmy Johnstone
The little player of barely 1,57 It's one of the best scotch players ever Y the best player in Celtic history for fans of the scottish club. Jimmy was a key player in Celtic's famous victory against Inter Milan in the European Cup final in 1967. That party known as the feat of 'The Lions of Lisbon'.
played between 1962 Y 1979 and besides being a legend in Celtic, He went through teams from Ireland and also through that NASL of the years 70-80. Juice 23 international matches with the scotland soccer team.
Graeme Souness
As player and coach, Souness made a name for himself Scottish football. with Liverpool, won multiple league titles and the European Cup in 1984, and as a coach, led Glasgow Rangers to nine league titles in the 1990s 1990. Played for the Scottish national team 54 matches, framework 4 goals and played 3 world (1978, 1982 Y 1986) in their 12 years as a Scottish international.