Ronaldo's injury did not prevent him from being the best striker in history
Era, without a doubt, the best player in the world. But nevertheless, Ronaldo's injury in a match between Inter Milan and Lecce it was the beginning of a long ordeal. The Brazilian star was out of the playing fields 6 months, something that, for a lot, it was a hasty return.
The 12 of April 2000, Ronaldo Nazario returned to the playing fields. His team, the Inter, faced Lazio. With barely half an hour to go until the end of the crash, the Brazilian striker entered the court. To the 6 minutes, after trying a dribble to Fernando Couto, his knee broke again and, with her, the heart of all Brazilian soccer fans.
Then a nightmare began for 'O Phenomenon'. A long recovery that, between some things and others, it took the best player in the world practically a year to return to football. But… Does the performance of Ronaldo came down because of injuries? The numbers clearly say that it was not so, At least not at all.
BEFORE AND AFTER RONALDO'S INJURY
Before the two serious knee injuries, The 9' He had achieved 197 goals at club level. further, I had won a World in 1994 (although he did not dispute even a single minute) and reached the final in France 1998. In that edition he was named best player of the tournament. After Ronaldo's injury, got 155 goals in the different teams that played and won the World Cup in Korea and Japan in 2002 being, also, championship top scorer.
It is true that he lacked the speed of that unstoppable footballer who dazzled in the PSV, Barça and the first years of Inter. But his scoring performance remained intact and continued to be decisive. Without going further, the Ronaldo that we could see in the Real Madrid of Los Galacticos he knew how to dose efforts and, possibly, he acted much more intelligently.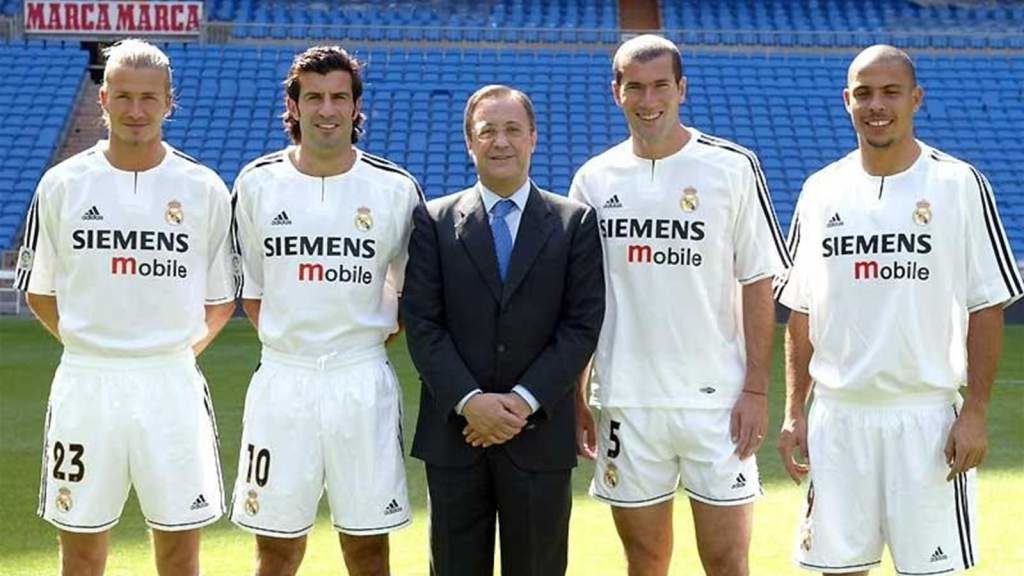 The Ronaldo's injury prevented us from seeing how far the best center forward in history would have gone. Possibly, we would be talking about the best footballer of all time. But nevertheless, from these lines, we want to claim that 'other Ronaldo', the one after the two knee operations, whose successes and statistics would have been desired by any world elite striker.
Others 'Ronaldos' (Ronaldinho O Cristiano) there was after him, both very good, but they both had to 'modify' his name because Ronaldo, there is only one.