How and where to watch historical football matches and plays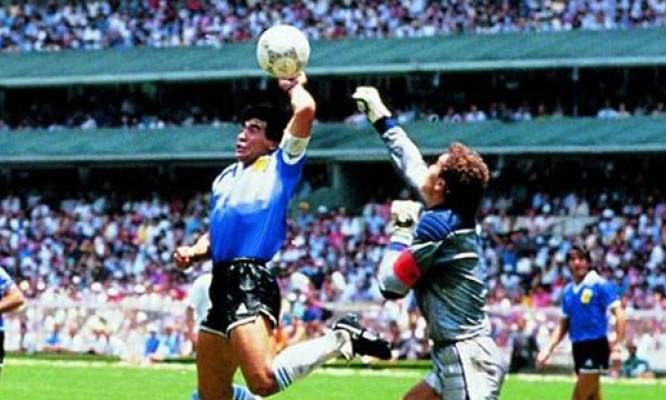 To all good football lovers, I am sure that on more than one occasion the following question has come to mind: ¿how and where to watch historical football matches and plays?
And it is that the beautiful sport has left us infinite memories and moments that will last forever. So look back, reliving them or enjoying them live is one of the main premises for different fans from all over the planet.
Then, You can check the best websites to watch football online here.
Footytube
Definitely, one of the best websites to enjoy football. In it you will have a wide catalog in which you can find live matches of the best leagues in the world, to summaries and videos about the most fit players of the moment.
Pirlo TV
Surely all of us who have ever decided to start searching on the internet to see a certain game, we have finished in Pirlo TV. This portal has been working for years to offer you a large number of live football matches and completely free of charge..
Batman Stream
Its popularity has been on the rise in recent times, and is not for less. The creators of Batman Stream have worked in a big way a website that is becoming a benchmark when it comes to offering live sporting events.
In this cozy place for football lovers you can enjoy a multitude of matches of the most famous domestic and international competitions.
But the thing does not end here, since it also gives the possibility of enjoying confrontations of other disciplines such as American football, ice Hockey, rugby, handball and a long etc.
Elitegol TV
ElitegolTV is a dream come true for every good football fan. As soon as you enter your page you will come across a panel where you will discover each and every one of the schedules of those most important and influential matches on the planet football. Y, Of course, you will have the opportunity to live them with a single 'click'.
With all this information you will no longer have any excuse to miss a football game or a play that can become historical.