Why Barca are 'culés' and Espanyol 'parakeets'?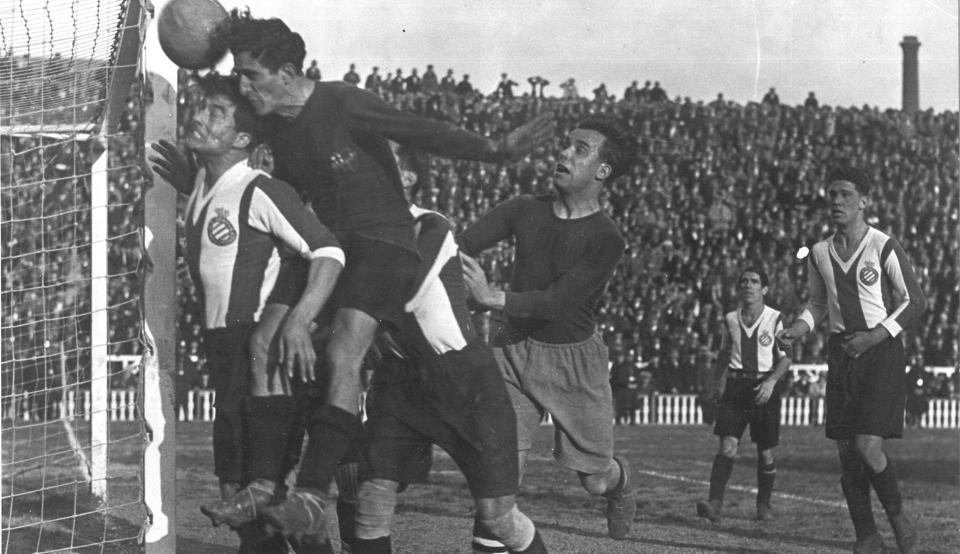 FC Barcelona Y RCD Espanyol maintain a big rivalry both at club level and hobbies. Today we will review the reasons why fans of both teams receive the nickname culés and parakeets respectively, nicknames that the vast majority of football fans have heard countless times.
Why are parakeets Espanyol?
Go ahead that some readers will not agree with what is now going to write, but after document ourselves enough, we believe this is the right version of the nickname 'parakeets' O 'parakeets' to address the fans and / or footballers RCD Espanyol. Let's go there.
In the years 20, They existed in several newspapers about the famous comic strips Cat Felix, which it was called 'Cat Parakeet' in Spain. In a game that played together españolista very few spectators they flocked, as they say, They came 'four cats', something that served to Valentine Brown, Cartoonist of the time, perform a cartoon in The Chute' Catalan sports weekly that lasted from 1922 a 1936, drawing four cats in the stands. The four 'parakeets cats' They became quite popular and from there became known with the nickname Espanyol fans.
Far from this version and as with other teams nicknames, there is another in which it is stated that the nickname was coined when the Whites moved to Estadio Sarria. Around the same trees they had enough and tell them that this species of birds nesting. But nevertheless, the previous version seems to have greater accuracy than this one seems more homespun. Anyway, the white club proudly wears his nickname and mascot is, since many years, blue-white budgie.
Why Barca are culés?
In this case there is only one version of the nickname with which fans are known Barça. In the years that the Blaugrana He played in his old Les Corts It was quite common for the main grandstand filled. In this way, fans of the last rows bared their backsides which were visible from the street to the other pedestrians who were walking.
This left very clearly that the old stadium Barça He was staying small (apparently because each time was more people who wanted to see in action Kubala, star of FC Barcelona team at that time). Thus, in 1957 Catalan set opened Camp Nou and the team and its fans moved to what has been his home since then until today.