The players who have participated in five World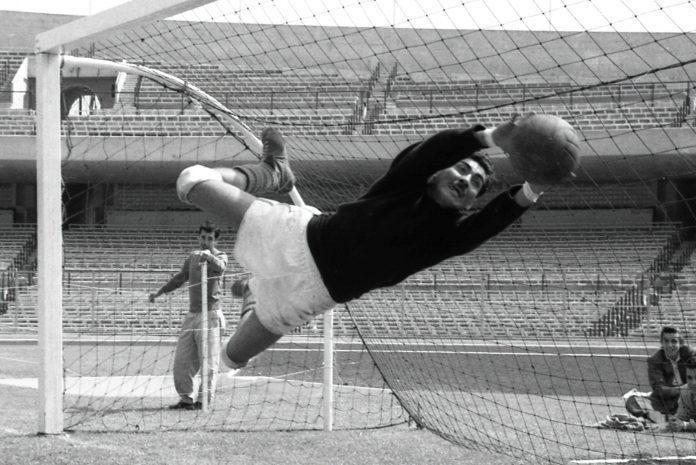 Staying at the highest global level is very difficult. Doing it for many years is even more so. In this article we will review the list of the footballers with the most participations in the history of the World Cups, where stand out above the rest four players who managed to be in nothing more and nothing less than in 5 world championships.
Players who have played 5 world
Antonio Carvajal (Mexico)
The goalkeeper Antonio "Tota" Carbajal he was the only one to have disputed 5 World Cups many years. This Mexican goalkeeper played in the World Cups 1950, 1954, 1958, 1962 Y 1966. Born on 7 June 1929, he is considered one of the best goalkeepers in history. As he himself comments, his father did not want him to play soccer but he always dreamed of going to a World Cup and boy did he succeed. As an anecdote to say that his first match in a World Cup was in the stadium of Maracana in Brazil 1950 and the last in Wembley in England 1966. Almost nothing.
Lottar Mathaus (Germany)
As we said before, Antonio Carbajal for many years he was the only one to have disputed 5 worldwide until Lothar Matthaus equaled this brand in France 1998. The German, played the of 1982, 1986, 1990, 1994 and quoted from 1998. But nevertheless, Matthaus maintains a unique moment record, is the player with the most games played in a world championship (25) ahead of the also German Klose (24) y of the Italian Paolo Maldini (23). Of the 5 participations managed to be runner-up in 2 (1982, 1986) and champion in 1990 in Italy.
Gigi Buffon (Italy)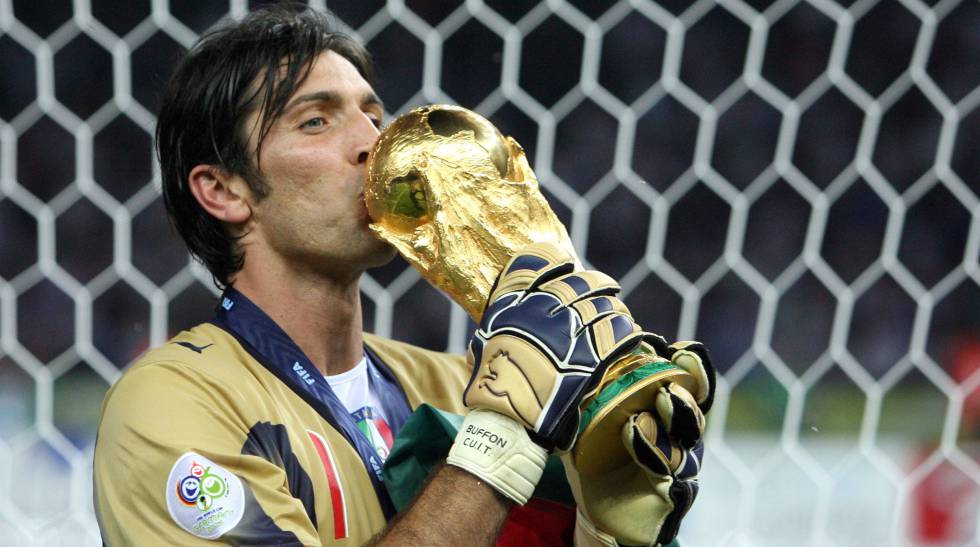 Buffon's tears when Italy was eliminated in the qualifying phase for the World Cup in Russia 2018 they said it all. We all made those tears our own before a goalkeeper who stayed at the gates to make history and become the first player to be present in 6 world. Considered by many the best goalkeeper in history this sport, Gigi was present at the World Cup events in 1998, 2002, 2006, 2010 Y 2014, being champion in 2006 in Germany. Definitely, one of the biggest.
Rafa Márquez (Mexico)
Mexico is the country that has more than one representative in this select group. The former Barça footballer among other teams managed to enter the list of players with 5 participation in World Cups after being present at the Russia 2018.
Leo Messi (Argentina)
Messi became the only Argentine footballer to reach the 5 world. Germany 2006, South Africa 2010, Brazil 2014, Russia 2018 y Qatar 2022. further, Leo also entered the list of footballers who scored in 4 world.
Cristiano Ronaldo (Portugal)
Another football legend like Cristiano Ronaldo joined the list of footballers who played 5 World Cups. Like Messi, Cristiano debuted in Germany 2006 and played on dating 2010, 2014, 2018 Y 2022. Furthermore, Portuguese is the only footballer who has scored goals in 5 different world cups.
Memo Ochoa (Mexico)
Guillermo Ochoa is one of the 4 Mexicans who have been present in 5 World Cups. Between 2006 Y 2022, the mexican goalkeeper was present in the mexican team.
Andrew Saved (Mexico)
Another Mexican completes the list of 8 footballers with 5 disputed World Cups of which, 4 belong to the North American country. Like his partner Ochoa, Guardado entered the list for the World Cup 2006 And till 2022 has been present in all the lists to enter this select club.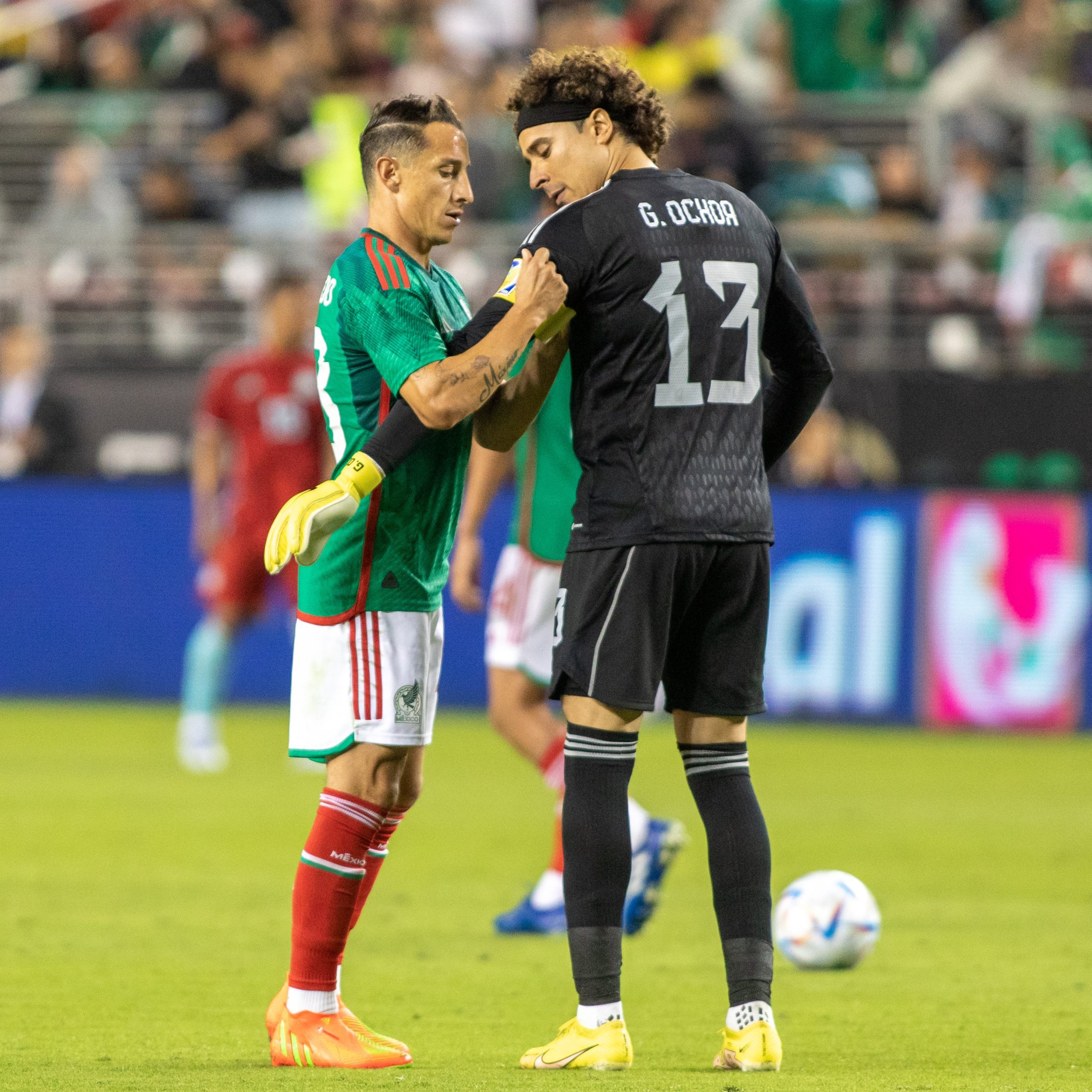 Legends that were in 4 world
The list of players who have played 4 global becomes somewhat broader. Here we find authentic myths of this sport like Maradona (Argentina), Ronaldo (Brazil), Henry (France), Kahn (Germany), Baggio (Italy), Skin (Brazil), Kempes (Argentina) o Boxes (Spain) among others.