The Intercontinental Cup, predecessor of the Mundialito Club
The Intercontinental Cup It was a most prestigious trophy. Nothing to do with the current Mundialito of clubs that seems even bother tight schedule of the big teams.
This trophy was created in 1960 and faced champion European Cup (posteriormente Champions League) against the champion Liberators cup. Since 1960 until 1979 (inclusive) the final disputed to return. Since 1980 onwards, when the Intercontinental Cup It was brought to Japan by a sponsorship issue, he played a single match.
As we say, this trophy had a very great importance. Not in vain, We had the opportunity to see the best two teams of the two footballing continent par excellence.
INTERCONTINENTAL CUP WINNERS
Far from what many might think, equality between clubs in America and Europe was very large, nothing to do with the distance that exists today. In fact, If we look at the palmares of the competition we find 22 titles teams Conmebol (South America) by 21 of Equipements UEFA (Europe).
The clubs with the most titles are: Milan, Peñarol, Real Madrid, Boca Juniors Y Nacional. They devoted themselves champions three times. The Milanese were also runners-up in 4 sometimes more.
With two titles we find Independiente de Avellaneda, Juventus, Santos, Inter de Milan, Sao Paulo, Ajax, Bayern Munich Y Port.
By last, with 1 Intercontinental Cup appear: Estudiantes de La Plata, Olympiad, Guild, River Plate, Manchester United, Racing Club, Feyernoord, Atletico Madrid, Flamengo, Red Star, Velez Sarsfield Y Borussia Dortmund.
If we do a count by countries, Argentina leads the standings with 9 Titles, followed by Italy with 7 and Brazil and Uruguay with 6. Spain with 4, Germany and the Netherlands with 3, Portugal 2 and England, Paraguay and Yugoslavia 1 complete palmares.
Finally, as regards top scorers in the tournament we find the great Skin he scored 7 many with Santos and Alberto Spencer Penarol made 6.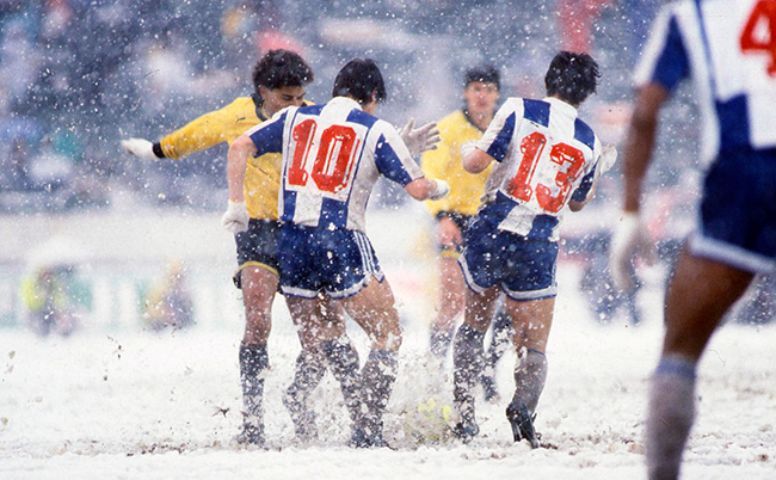 MUNDIALITO CLUBS
In 2004 It was played the last final of the Intercontinental Cup between the Portuguese Porto and Once Caldas of Colombia (the Portuguese won on penalties). From there, It was created Mundialito Clubs what, sincerely, It does not reach the level of prestige of his predecessor.
The FIFA brought together champions each Confederation (North America, South America, Europe, Asia, Africa and Oceania) in addition to the champions of the host country. But nevertheless, the level of most teams and the competition format makes emotion and lost weight.