Only three world champions as player and coach
win a Soccer World Cup It is very complicated. Many great footballers have ever achieved. But nevertheless, Today we will talk of only three that were World Champions as a player and coach.
Mario Zagallo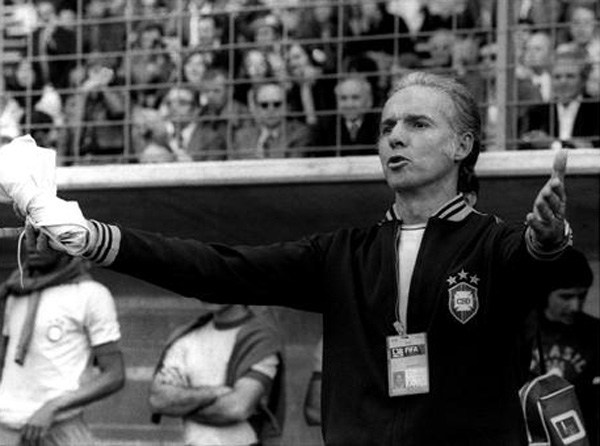 Brazil is the one who initiates this list of privileged. As a player comprised of the legendary Brazilian national team who won two consecutive World in Sweden 1958 Y Chile 1962. In those two editions debuted a young man who had not yet reached the age of majority called Pele.
Not content with this, Mario 'Lobo' Zagallo He got the tracksuit to lead which is considered by many as the best selection of history. The combined Brazil who came to Mexico in World 1970 Y, like is logic, He was awarded the title of champion.
FRANZ BECKENBAUER
The second of this list of world champions as player and coach is German Franz Beckenbauer. We are obviously facing another myth of world football. Kaiser It was part of the team that lifted the Cup the World 1974 in Germany as captain with Sepp Maier Y Gerd Muler among others.
Subsequently he took over the German team that was world champion Italy '90 with Brehme, Matthaus o Klinsmann to quote some of his stars.
DIDIER DESCHAMPS
The latest to join this privileged list is French Didier Deschamps. The Frenchman lifted the World Cup as captain at home editing 1998. That team was able to defeat in the final to Brazil with a group of players consisting of Thuram, Zinedine Zidane, Henry And a long etcetera.
It was in Russia 2018 when Deschamps he managed to slip through the only three who won a World Cup as player and coach. La France Mbappé and Griezmann It was superior to the rest of his rivals and won the second title in its history.