The number 10: Why do the great soccer stars choose him??
The number 10 in football it's more than just a bib. Along the history, the big stars have chosen this number to wear on their shirt. But nevertheless, this fact has an origin and an explanation that has a lot to do with pure chance.
It was not until the World Brazil 1950 when footballers started wearing bib numbers on their shirts, of the 1 al 11 headlines. Four years later, at the world championship in Switzerland 1954, players already had a fixed bib number assigned throughout the tournament.
In Sweden 1958 An event happened that forever changed the history of number 10. Brazil sent the list of footballers summoned to FIFA but due to a mistake, did not provide the numbers that each player would wear. For this reason, Lorenzo Villizio, a Uruguayan who was part of the Organizing Committee of the International Federation, randomly assigned a bib number to each of the Brazilian players.
In fact, the goalkeeper of Brazil was assigned the number 3, while a very young footballer of only 17 years, who was traveling as a substitute, He received the number 10. Your name: Edson Arantes do Nascimento, better known as Skin.
That young player became the true revelation of the championship and amazed the entire world. Brazil was crowned World Cup champion for the first time in its history and Skin, who actually started as a substitute, I note 6 goals (only surpassed by French Just Fontaine what did it mark, no more no less, what 13 targets).
Thus, the number 10 began to acquire an aura of mysticism in the shirt of Skin. The Brazilian carved out a career full of success both at club level, with the Santos won it all, as with the selection. Today, 'King' he remains the only footballer to have won three World Cups and is considered by many the best player in the history.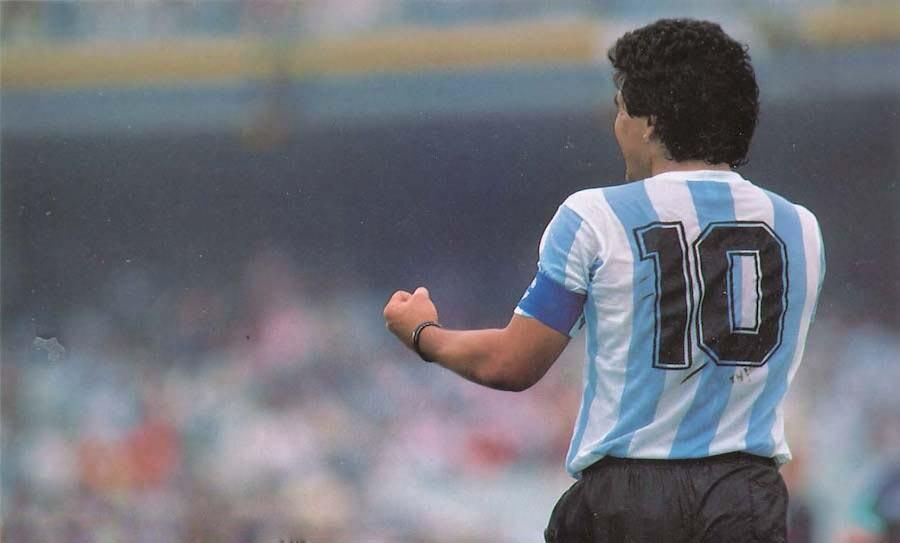 Over the years, other cracks have inherited '10' of skin. Maradona, Zico, Platini, Ronaldinho, Zidane, Messi… the list is endless. The curious thing is that this iconic bib, quite possibly, acquired all mysticism thanks to a mere chance at that World Cup held in Sweden in 1958.