Spanish teams who copied the shield
Big clubs have fans throughout and breadth of the planet. Sometimes, This admiration is taken to the extreme to the point that there are many teams who copied the shield and even the colors of another more powerful. Today we will focus on Spanish teams which they were 'kidnapped'.
In this list we will not include those who are directly franchises a certain club in another country. This is the case for example, of the Atletico Madrid which has its franchisee in India (athletic Kolkata) and the Vallecano Ray with his son in the United States (Rayo Oklahoma City). Thus, the best examples of 'copies', 'plagiarism' or tributes to Spanish teams would be these:
BARCELONA S.C.
REAL POTOSI
CF RAPID MURILLO
CD BETIS CF (VALLADOLID)
SEVILLA FC JUNCOS
SELAYA FC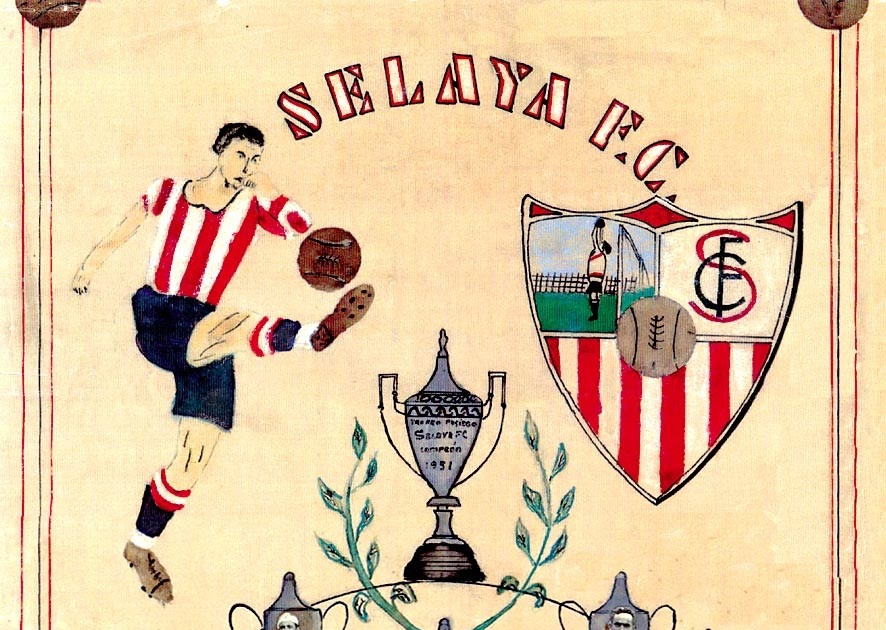 TO. LEVANTE FC
CLUB BRUGGE
CD LA ALMUNIA
REAL COMPANY AND REAL SPORTING