The heroic death of Jesus Castro, the legendary goalkeeper Sporting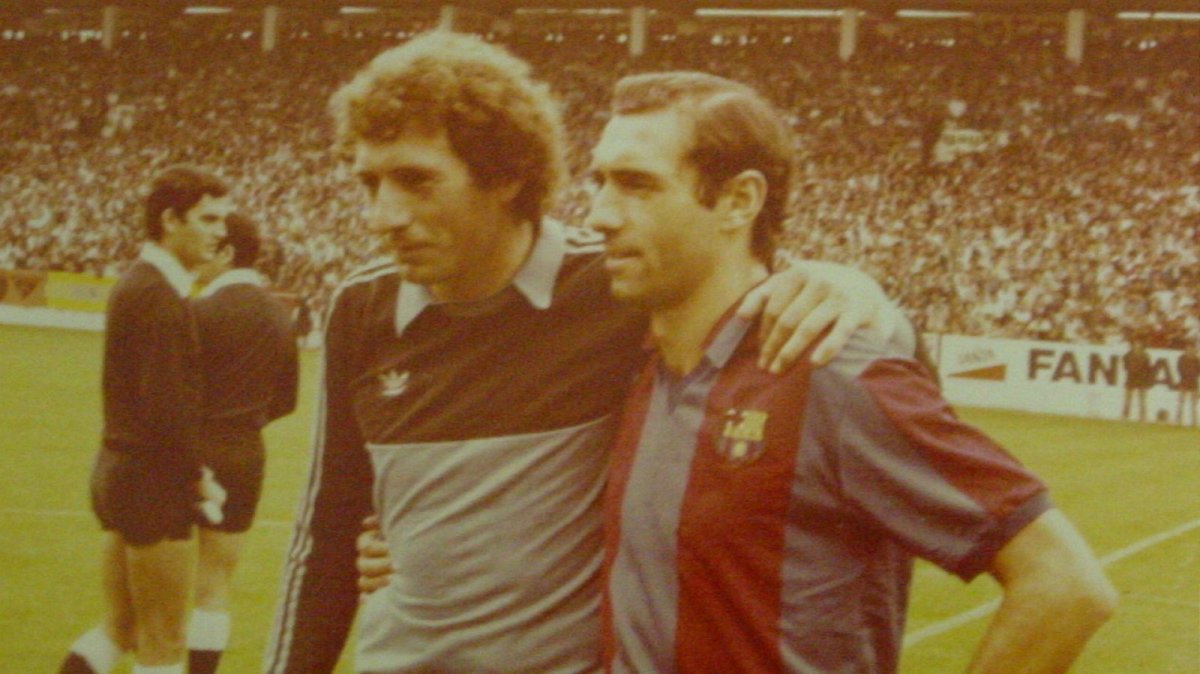 Jesus Castro is a legend of Real Sporting Gijon. The former Atletico goalkeeper developed his professional career in the Asturian club with whom he played 449 distributed in official matches 18 seasons.
It goes without saying that the Castro family is pure history of the El Molinon. Both Jesus and Enrique Castro 'Quini' they are two of the best players who have worn the elastic sportinguista. Not in vain, the stadium was renamed with the name of the former striker for Sporting and Barça. Too Jesus Castro it has a door with its name in the rojiblanco fief. The number one, How could it be otherwise.
THE DEATH OF JESÚS CASTRO
But nevertheless, today we want to focus on the death of the keeper since it was a heroic act that deserves to be told. Jesus, already retired, was enjoying a vacation on the beach in Amió (Cantabria) one morning in July 1993.
The water was not in optimal conditions for the bath due to the strong waves and the red flag was flying. But nevertheless, a family of english tourists ignored and entered the sea. Both the father and two children of 7 Y 9 years respectively began to have trouble returning to shore.
It was then that Jesus Castro he jumped into the water to rescue them all, something he accomplished, but exhausted by the effort he could not save himself and drowned.
The most curious thing in the story is that the protagonist himself had a premonition about his death. According to Blanca Cobián, widow of Jesús Castro, in the Fourth Millennium program of Iker Jiménez, several family members had a series of bad feelings before the tragic incident.
The former footballer himself fell asleep on the beach, something that according to his wife was totally improper in him, and he had a dream in which he tried to get out of the water of that beach but a force prevented him. further, the little son of Jesus and Blanca did not want to go to that place on the day of their father's death: "I have a premonition" he went on to tell his parents.